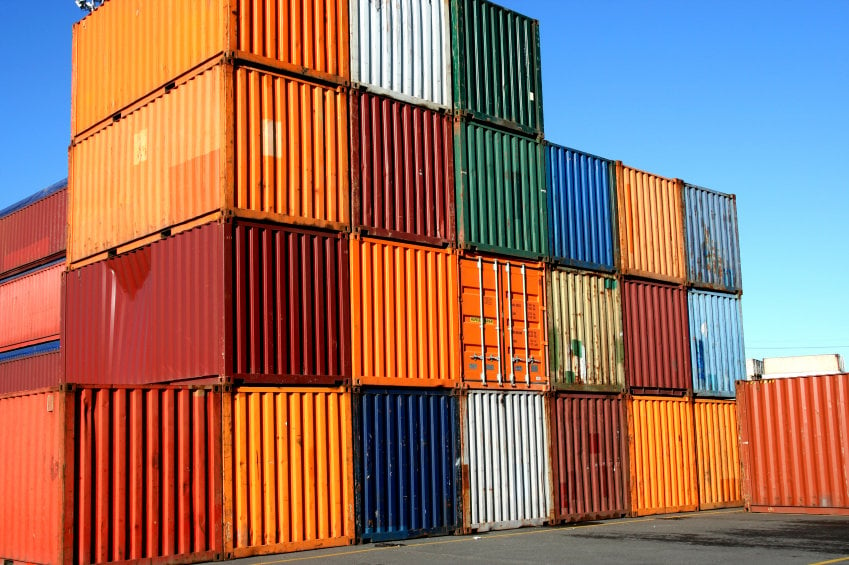 Back in 2016, the freight rates really hit record lows on different trade lanes. We have seen incredibly low rates from Asia to Europe and the USA, where even $300 per 40 foot to North Europe or $700 per 40 foot for the US West Coast did not even come as a surprise. Due to the container shipping market getting worse, Maersk Group, the world's largest carrier, was forced to cut its 2015 profit forecast by $600 million and cut down its staff by a fifth, while backing out on some vessel orders. Last year, I believe the most shocking news was the overnight collapse of a single container line, such as the highly-reputable Hanjin Shipping. Under these deteriorating circumstances, it is not wrong to expect some other carriers struggle or even end up joining some other alliances to survive.
Let's look at the Hong Kong-based ocean carrier "Orient Overseas Container Line", which we simply call "OOCL" or "Double O CL" in the shipping and logistics market.
As per the current market statistics, in 2016, OOCL carried more containers than it did in 2015, but by contrast, their revenue dropped because of overcapacity forcing down the freight rates. The low market rates had a big reflection on OOCL low-revenue figures. The highest decline came on Asia-Europe lanes where revenues dropped by 19 percent to $178 million from $219 million compared to the previous year. We observed revenue fall by 18 percent to $403 million, from $491 million in the second quarter of 2015, for the "Trans-Pacific Services." The scene wasn't any different for Intra-Asia and Australasia, where revenues went down to $427 million from $502 million in 2015 in the second quarter of 2016.
After the first interim loss since 2009, when we had almost a standstill due to the global financial crisis, last year also back in August, OOCL reported a first half loss of $57 million. Alan Tung, OOCL'S Chief Financial Officer said it was the weak demand bringing down the revenue per container, and that this was causing a huge excess capacity problem.
Time does fly. It's hard to believe that its already the year of 2017 and mid-January! There are many industry rumors that there has been lot of OOCL shares changing hands in HK Exchange. OOCL has always been considered as a profitable container shipping operations and strong yield management, however, Alphaliner says the liner is expected to announce a full year net loss for 2016, the first negative performance since 2009. Although COSCO and Evergreen have not shown any interest towards participating in a new liner acquisitions, these two liners think they could be great potential buyers of OOCL.
With all the ongoing complications, and with the decrease in revenues, it seems like carriers may ease their pressure a bit by lowering their costs or by using a market combination to increase the rates. For instance, Maersk Line acquiring Hamburg Sud to become the dominant reefer operation LAT AM. Therefore, we don't know whether OOCL takeover rumors will keep piling up or not. Simple the reason is: speculations around possible sale of OOCL have been around for years. The top 3 players, Maersk, MSC and CMA-CGM, all basically try to consolidate the market to increase scale. MSC purchases vessels, CMA-CGM acquires others, and Maersk has literally done both.
No matter how challenging the market will be for all the actors involved, we are glad to start off a new year. Let's embrace 2017 in all aspects with all its challenges!