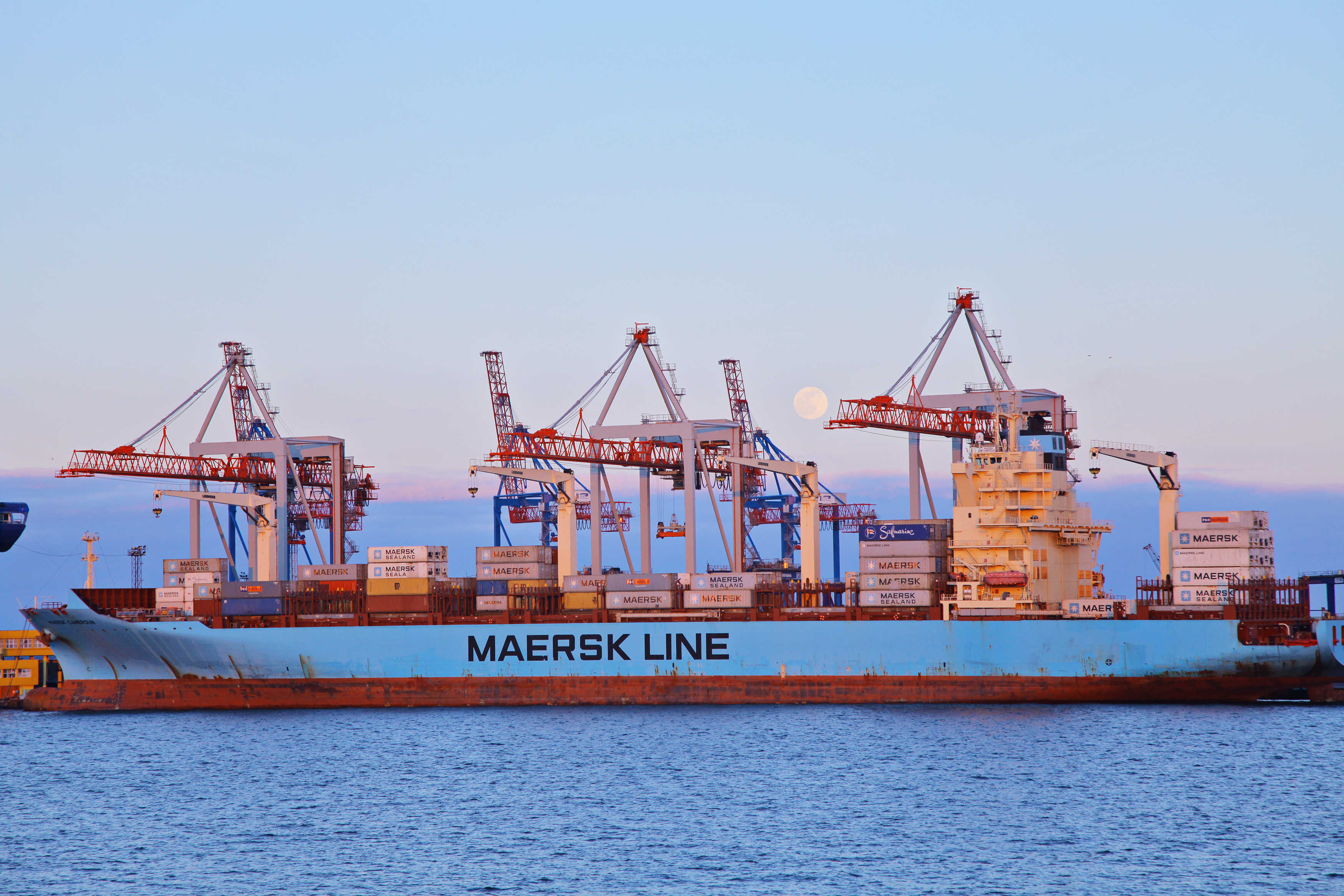 As a result of the historic move to lift sanctions and restrictions on Iran in early 2016, ship lines have started to pursue reinstitution and expansion in the country.
Iran is the second largest country in the Middle East, with a population of 80 million. It has the second largest gas reserve and the fourth largest oil reserve in the world. As of 2016, with an estimated GDP of 435 billion USD, expected growth of 5.8% to 6.7% in the next two years and gateway to a massive market of CIS countries of 400 million in population, Iran holds high potential in enabling global trade. A high level of technical expertise and a low cost of operation further makes it an attractive location for multinational companies to invest in.
In recognition of Iran's high potential, Maersk Line announced in October 2016 their operational return to the country. The Danish carrier suspended its services in 2012. Marcus Connolly, Head of Sales, UAE Cluster, reaffirms, "It is hugely exciting that after a 5-year absence, we are again able to offer Maersk Line services to customers to and from Iran. After a period of relative isolation, access to this new market will present significant growth opportunities for Maersk Line in a market that today represents approximately 700,000 FFE but is expected to grow significantly in the coming years."
To expand their services in Iran, the Danish carrier announced their plan of adding the port of Bushehr to their services.
Bushehr is the largest and most important port for transportation of commercial goods within the Bushehr province of Iran. With a total throughput of 7 million tons, this port is capable of offering services for all containerized cargos and, most significantly, refrigerated products.
The port has the capacity of 400 reefer plugs and cold storage warehouses with a total capacity of 5,000 tons. It also has easy access to local markets, also with a short distance from neighboring countries like Saudi Arabia, Qatar and Bahrain.
The increasing presence of Maersk Line in Iran will be something to observe closely in 2017, as it is certain to increase the growing market share of this global shipping leader.