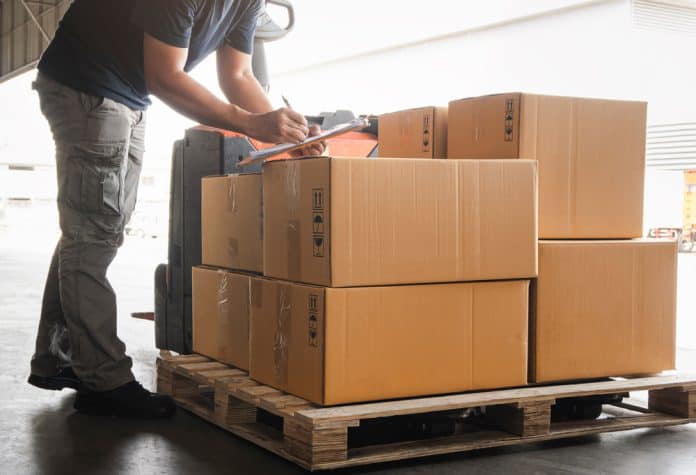 A UPS worker strike across the U.S. is looking more likely than ever, as negotiations are basically frozen ahead of a July 31st deadline.
The International Brotherhood of the Teamsters, colloquially known as the Teamsters, is staying firm in its demands. Should a UPS strike occur, it would mean nearly 350,000 drivers and other workers such as warehouse employees, striking and walking off the job. Such a strike would immediately be one of the biggest in America's long history.
So, what exactly do UPS workers want?
Among other things, the main sticking points include:
Better wages for part-time workers
Better overall compensation for all UPS employees
Some parity/leveling between Leadership pay and all other employees
Equipping every delivery vehicle with air conditioning
Precautions for overall heat safety on the job
It appears that the latter two demands on air conditioning and heat safety have largely been agreed in principle, but there are questions whether UPS plans to expand air conditioning into every vehicle or only for select routes. That remains a sticking point.
What would happen in the event of a UPS strike?
Overall, a national UPS strike would be very costly and potentially deadly for the U.S. economy. By some estimates, UPS transports and delivers as much as 3% of global GDP and 6% of U.S. GDP each day. They are partnered with major retailers including Amazon, Target, and others, and have a big role in the delivery of critical medical supplies.
If a strike happened, the U.S. economy would, in many aspects, ground to a halt in daily operations for deliveries, etc. and create a backlog of supply chain issues once again (even as most issues currently seem behind us.)
What happens next and can a strike be avoided?
There's a lot of uncertainty right now. The Teamsters Union has asked the U.S. government, specifically President Biden, to avoid intervening in the dispute, as it had done in the railroad union negotiations and U.S. West Coast port worker negotiations. Whether the White House stays out longer-term is a real question.
Negotiations are continuing, and it can be assumed they will heat up and accelerate as the July 31st deadline draws closer. The Teamsters Union is passing around fact sheets that show how far apart the parties remain. If each item is tackled individually, and concessions are made on both sides, an agreeable result will be reached. And, even if a UPS strike happens, it might be short.