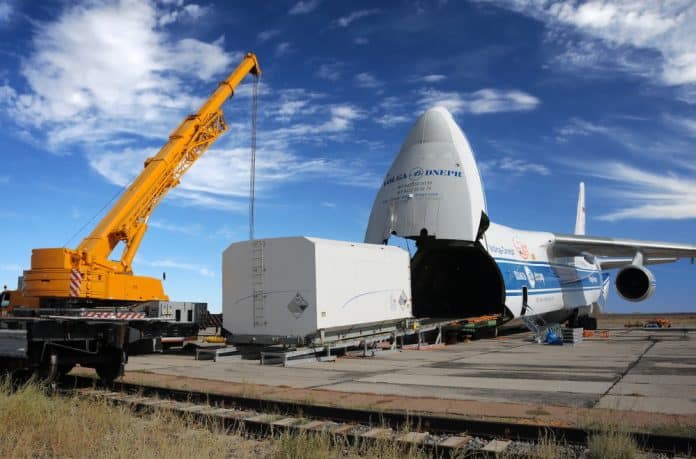 A new project logistics textbook – the first of its kind written in English – aims to give logistics students and professionals alike a detailed look at the nuance of shipping oversized and specialized cargo for global capital projects.
The book, titled "Project Logistics: The Universal Transportation Course" was co-authored by Marco Poisler, chief operational officer of global energy and capital projects at Houston-based international freight forwarder UTC Overseas, and Richard Knoll, owner of Texas-headquartered Drexel Logistics.
The Approach
In an article published by BreakBulk the following can be quoted:
"There are a lot of management books out there dealing with the technical aspects of supply chain and moving cargo and I have many of these books in my office and home library. But there is nothing really on capital projects," Poisler said. "This book aims to bridge that gap." The book is jammed full of practical, hands-on information on project management, with chapters dedicated to pricing and bidding, commercial process, chartering, packing, ocean, truck, and rail vendor relationships."
Although designed to help prepare the next generation of project logistics professionals, the book will also serve as an invaluable guide for those looking to improve their freight transport management skills.
The Breakdown
With the average global capital project costing $5-10 billion and the ever-growing demand for specialized and oversized cargo, ensuring that shipments are delivered on time and within budget has never been more important, particularly when rates are in flux. This book will help both students and professionals learn the ins-and-outs of shipping logistics, so they can be better equipped to meet the needs of capital projects.