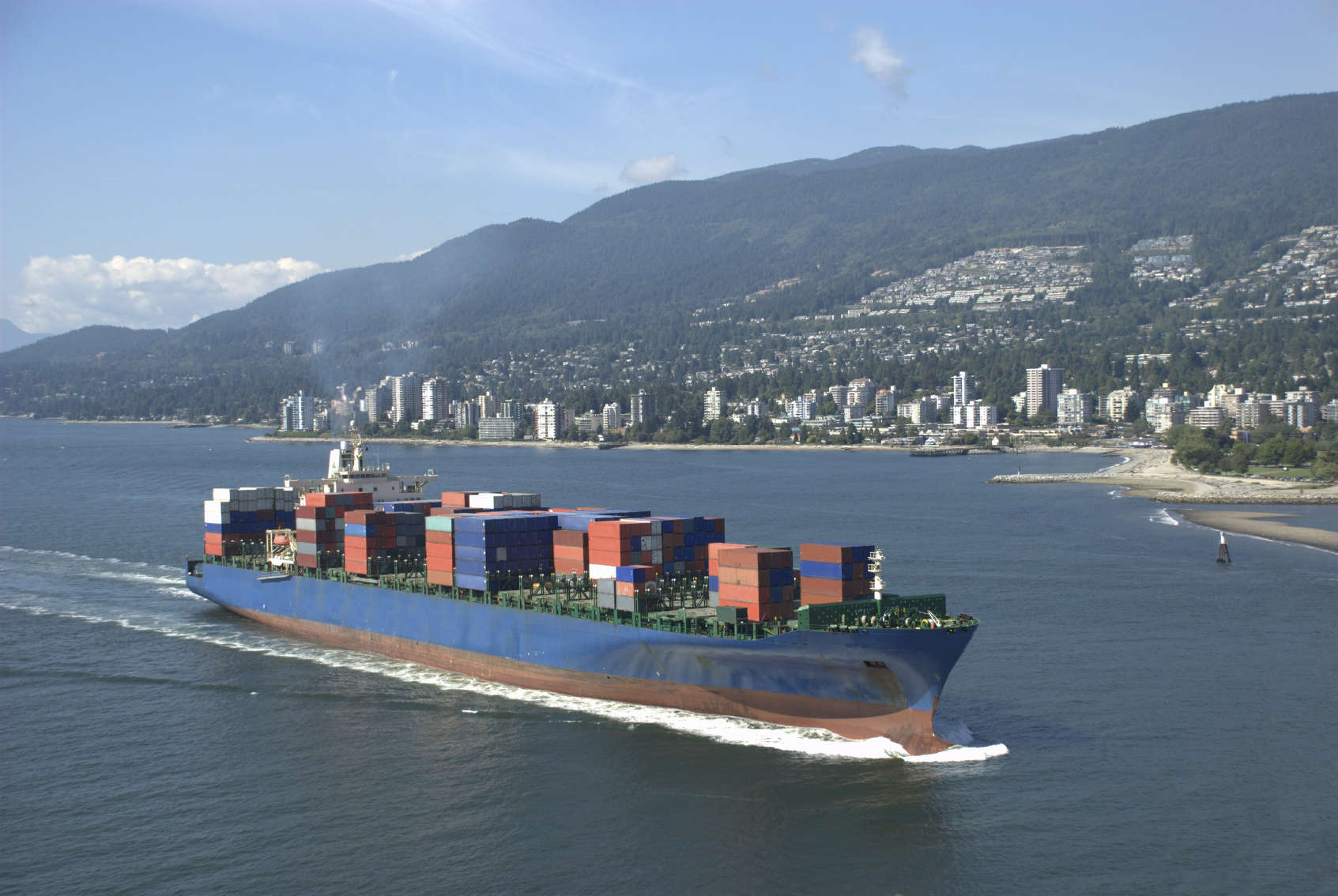 Happy Friday everyone! As a special thank you to our readers, for your continous support and input, we would like to send you an MTS Logistics 2012 calendar completely free of charge.
All you have to do is sign up for our Newsletter on the blog (in the right sidebar), then email us at: [email protected] with your full United States adress, and we will ship it to you.
Since our blog has a readerbase from over 110 countries, we would like to extend our gratitude to our global readers, we couldn't do it without you. We are not able to send the 2012 calenders outside the US, but we do have a treat for everyone.
8 of our Newsletter subscribers will win an Ipod Shuffle!
December 29, 2011 is the final date to apply. (12 am)
Remember, it is not enough to subscribe to our newsletter, you have to send us an email at [email protected] with your full adress and name. If you are selected, we will ship the Ipod to you anywhere in the world.
This years theme for our Calender is: "A Journey Around the World" with pictures from spectacular places around the globe. Sign up and send us an email now, to come along on with us on the incredible journey of 2012!