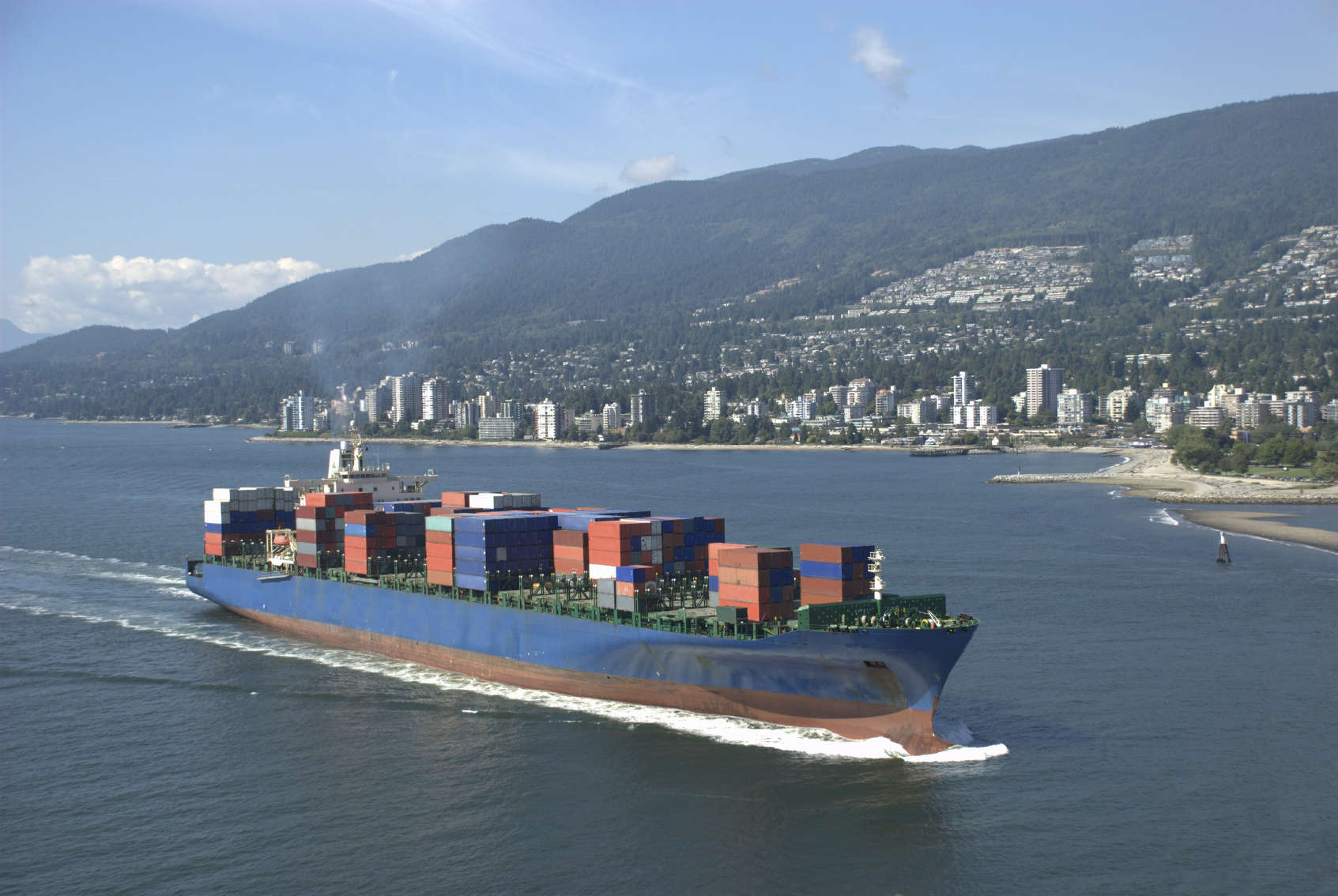 My music playlist houses a track to anything and everything. Yet, in the pit of my stomach, I believe I was either born in the wrong generation or I lived a previous life or something. As a 90's kid, I grew up with the typical baby faced boy banders and overexposed teen girls singing and dancing. I will admit I loved listening to them and I still do in a sense. So before continuing, I must put this out there, good music is still debuting today, but to me there is nothing like classic rock. A lot of classic rock artists have 2014 concert tours – do not miss this chance to experience these musicians.
There is purity of originality in the music made by many of the artists prior to the 1990's, especially the pre-21st Century set (before the computer allowed just about anyone to be a musician). These are the artists most worth seeing in concert, the ones who play or are accompanied by actual instruments, artists who write and sing melodies that are original, inspiring and tell a story in a way that does not date a song but garners it timeless. For fans waiting to experience such music live, 2014 is your perfect opportunity to make some unique memories.
Cher
I love Britney as much as the next girl, but Cher must be, hands down, the reigning comeback queen. I think she has come out with music every decade since the 60's. From her time with Sonny to her believing in life after love and most recently her sultry-manly voice on the Burlesque soundtrack, the woman does not stop, and we do not want her to. At age 67 she is still rocking those barely there costumes only a few can pull off and I am sure her performance caliber will not let down during her upcoming Dressed to Kill tour.
How old are these guys?! Jagger and his lips still movin' and groovin' and along with Keith Richards, Charlie Watts and Ronnie Wood, the age transcending group will begin their 14 On Fire tour overseas before making their way to the States.  These Brits will never be beasts of burden and to be honest I won't be surprised if they're still up on stage in 20 years. But, just in case admirers, go see them now.
The Beach Boys
The boys of California continue to bring the Pacific Coast sunshine to the stage. I was first introduced to this group when they performed "Kokomo" on an episode of Full House (yeah, that's back in my day). Uncle Jesse (John Stamos) joined them by playing the bongos and, through my television, these guys made me feel like the sun would settle on the east coast for once. With their undying classic California beach flavor on display The Beach Boys also bring along the 60's flare of the Golden State that is sure to make their tour one to be a part of. Heck I would definitely love to sway live to "Barbara Ann," a song I learned on Saved By The Bell (i.e. I watched way too much TV as a kid).
Sting and Paul Simon
Minus their significant others (The Police and Art Garfunkel), Sting and Simon are bound to take over the 2014 concert front no matter what. Sting just exudes cool, ageless in the face and in his voice, the man is definitely going to rock out his hits as if it were 1983. The other piece of the tour will be Paul Simon. As a huge movie buff, I became a fan after watching The Graduate and listening to  Simon and Garfunkel's tracks playing as Dustin Hoffman lent himself to an older woman's seduction, so I'm certainly dying to hear Paul Simon perform "Mrs. Robinson" as well as several other tunes in person, and on March 4th I will do just that.
The Jersey boy never lost his edge. First off, I have to take this time, with the one in a million chance that he will even read this, to thank the Boss for providing me with my go-to song (Dancing in the Dark) for singing and dancing to when alone at home. I'm not ashamed to admit it, just hand me a hairbrush and I'm good to go. Bad news for me is that most of Springsteen's shows are in Australia and South Africa with only one stop in the U.S. Now if only I can make it to New Orleans on May 3rd, it would be pretty cool to dance on stage with him like Monica (Courtney Cox / Friends) did in his music video. A girl can dream, right!
In a traditional move, I saved my favorite for last, the King of New York, the Piano Man himself, Mr. Billy Joel. To solidify the native New Yorker's performance power, Billy Joel is even establishing a residency at Madison Square Garden this year, performing one show each month (indefinitely!), and even earning himself an MSG Logo, next to those of the Knicks, Rangers and Liberty.  I have a particular longing for his tour not only because I'm a huge fan of his music but for the reason that I have been waiting for a Billy Joel show for a few years now. In 2008 I was beyond disappointed after I came short of getting a hold of tickets to Joel's concert at Shea Stadium (becoming even more upset after I found out Paul McCartney made a surprise appearance with him on stage- as if the bricks couldn't land any harsher, I also missed the chance to witness a Beatle! A Beatle!).  But hey, this time around I finally got the tickets and the coming Monday, when the first show of Billy Joel's stint at the Garden takes place, will undoubtedly go down in my books.
As you can tell, my musical soul is very excited for what this year brings to live music. I mean, the 60's, 70's and 80's undoubtedly produced artists who usually connect with fans, but this year especially there is this large notable group, which also includes Elton John, Bob Dylan, U2 and others, that is absolutely giving us a chance of a lifetime. So fans of classic rock, this is your year to make it one for the music ages.