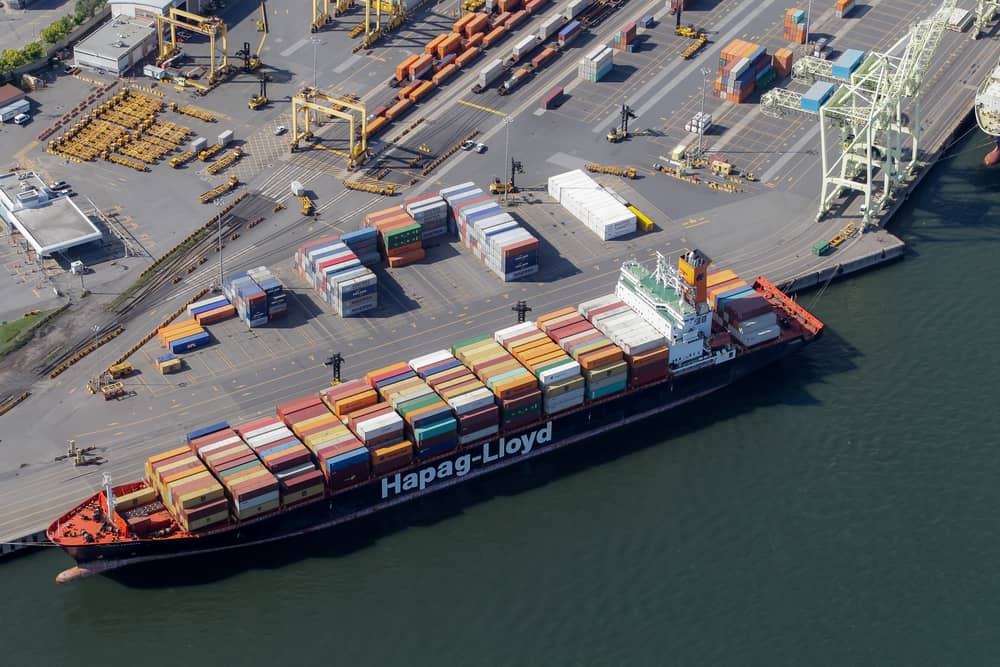 A highly-publicized strike ended on Friday, August 21st at the Port of Montreal, Canada's second busiest port.
Canadian Union of Public Employees (CUPE) were on strike since August 10th against their employer, the Maritime Employers Association (MEA). The strike had begun on August 10th and caused major panic and service disruptions.
The longshoremen's union announced on Friday, August 21st that they had reached a tentative agreement on a seven-month truce ending the strike. The two sides said that they are confident that they will be able to reach a negotiated agreement in principle by the end of the truce on March 20, 2021. In the meantime, meetings were held over the weekend to establish a return-to-work protocol and work has now resumed at the port.
During the strike, it was estimated that as many as 20 ships diverted to other ports including Halifax or New York, both slowing shipments and adding costs.
Some estimates reported that 90,000 or more containers were being impacted along with 300,000 tons of bulk cargoes. With an extensive backlog that built-up during the strike, it is estimated that it will take between two and four weeks before shippers have caught up and operations are back to normal.
The deal lays out a seven-month period where talks will continue without a threat of work stoppage. Both sides said this week they're confident a deal can be sealed before March 20, 2021, at which point the agreement would end.