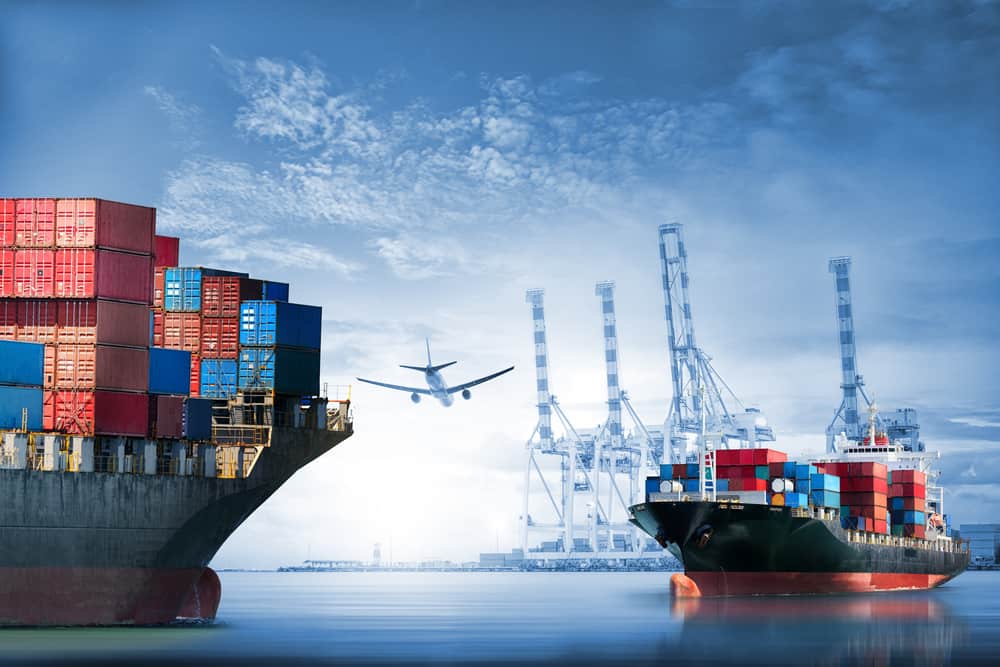 Have you ever wondered how expensive equipment is shipped around the world for the use of international competitions? How about how famous singers, and rock bands, take their gigantic stage materials to perform overseas? I'm pretty sure that some of us were curious thinking about exotic cars that are brought for trade shows from other countries. How do they actually get past customs? Do organizations, teams, musicians pay all expenses, including custom duties?
Luckily, the World Customs Organization and the International Chamber of Commerce came up with a simple answer to your questions – ATA Carnet, the passport of goods.
In December 1961, WCO adopted, "Customs Convention on the ATA Carnet for the Temporary Admission of Goods." The aim was to minimize certain difficulties caused by customs regulations, as we know every country has their own specific law enforcements to maintain a secure import and export cycle. The initials "ATA" are an acronym of the French and English words "Admission Temporaire (Temporary Admission.)"
What is the definition of ATA Carnet?
ATA Carnet is an international customs document that enables tax and duty-free temporary export and import of goods for a certain time. The time limit depends on the what type of goods are being imported. For example, in the U.S, goods for Fairs & Exhibitions are limited to stay in the country six months. Additionally, some countries have implemented exceptions for a time limit, so it is important to fully obtain all necessary details for that specific country before importing. Through the use of a Carnet, customs clearance is possible in 87 countries, and territories, without paying import taxes.
Needless to say, before expiration of a given time frame, goods would have to be exported out of the country. Otherwise, the Carnet owner would be subject to pay the necessary import taxes.
Which items are covered by Carnets?
Professional equipment
Fair and Exhibition Goods
Commercial samples
Which items are not covered by Carnets?
Several types of items can't be listed and can't travel on an ATA CARNET. These are:
Consumable items
Explosive equipment
Disposable items
Mail
Validity of a Carnet
A Carnet is valid up to 1 year of its issue date, with the exception of Carnets that are obtained for Exhibitions and Fairs. These items can travel for 6 months.
Carnets can be used multiple times, and in multiple countries, during the period of validity.
What type of information is essential on ATA Carnet?
Holder Name and Address (The Carnet holder is also the Importer of Record)
The intended use of goods
Validity information
List of countries that accept the Carnet
General List
The General List is the second page of your Carnet document. The items being imported, and exported, have to be written with fully-detailed descriptions, along with their commercial value. This page is also used as a commercial invoice and packing list.
ATA Carnet is an exclusive document for you to ship your non-commercial items. It minimizes your cost and provides flexibility when dealing with strict customs regulations.
Nonetheless, it's still important to work with trusted forwarders, and customs brokers, to ensure your shipments are on track. Thus, as a precaution, we strongly recommend you to obtain all necessary information and plan accordingly to ship goods with a Carnet.