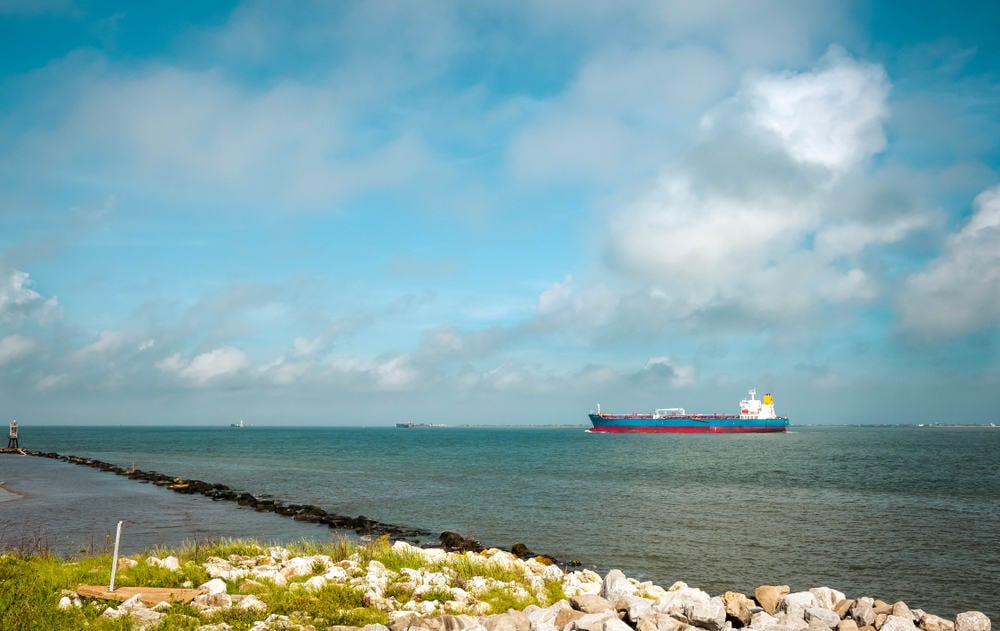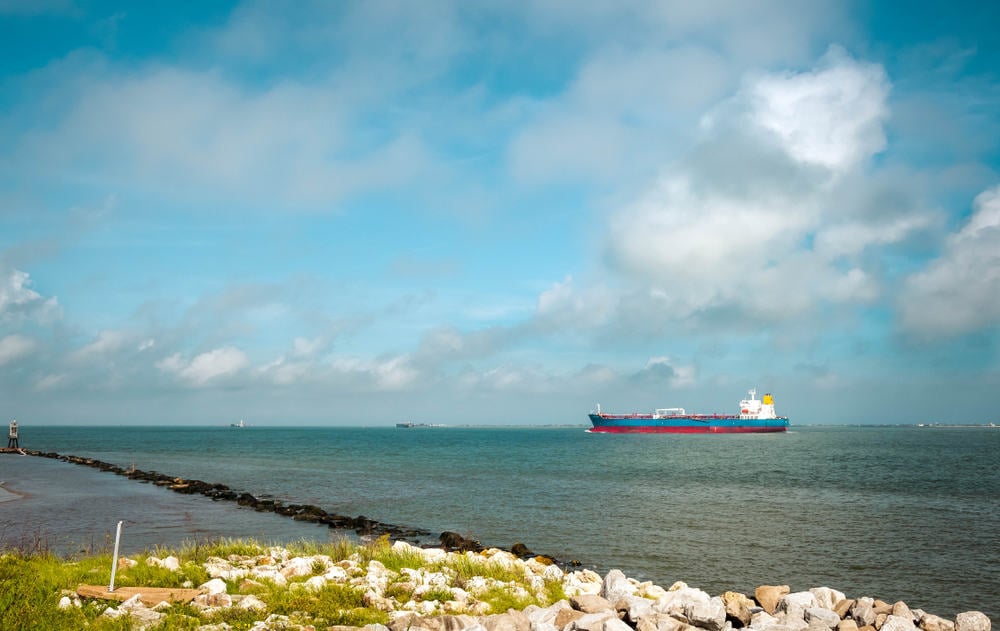 The Port of Houston, one of the largest ports in the U.S., recently began a long-awaited project to expand the Houston Ship Channel, in hopes of accommodating larger vessels as the shipping industry moves towards more "mega vessels" and customer needs change.
The so-called Project 11 project officially kicked off with a groundbreaking ceremony earlier this month.
Project 11 will cost almost $1 billion, a hefty sum that will be justified if sufficient returns are generated with increased economic growth and activity, as well as increased capacity to handle the next generation of shipping vessels. The project was authorized by the U.S. Congress in December 2020.
Port of Houston Chairman Ric Campo was on hand at the ceremony, saying the project will "accommodate the growth of vessel calls, vessel sizes, and cargo needs for customers and consumers will continue providing over 3.2 million jobs and $802 billion in economic value to the nation."
The Houston Ship Channel is 52 miles long and 530 feet wide. The new project will see the ship channel widened 170 feet to a total width of 700 feet. Additionally, the channel will be deepened to 46.5 feet. The channel services Houston and nearby Galveston Bay, with lots of oil and gas shipments coming off the Gulf of Mexico. Currently, the channel sees an average of around 9,000 vessels called annually.
The expansion comes as the Port of Houston is dealing with skyrocketing demand amid a global shipping boom.
According to a recent press release from the Port of Houston, shipping activity increased dramatically in April. Overall container activity grew 25%. The port processed 275,840 TEUs in April 2021 versus 221,540 in April 2020. The port said steel imports were up 15% for the month of April. The increased activity comes as the world deals with delays in shipping, as well as other issues caused by recent events such as the Suez Canal crisis and recent COVID-19 lockdowns in various countries.
One thing is for sure: the new project is a welcome change for a port that is the U.S.'s sixth-largest, and handles nearly 70% of Gulf Coast containers. The Port of Houston will lead the way in the future of U.S. shipping and economic growth.