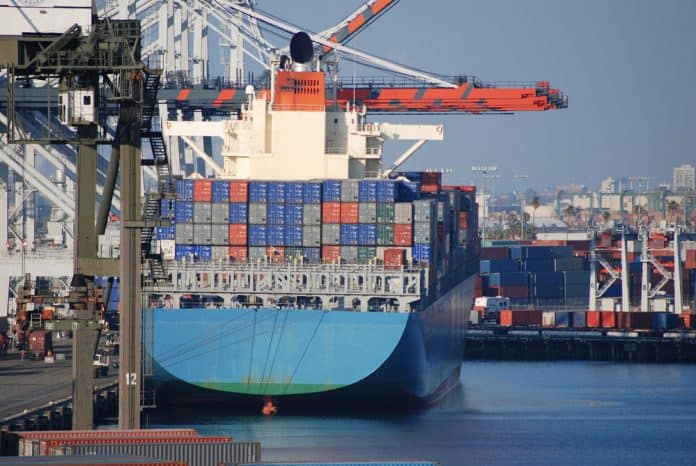 Though the supply chain has faded from national news, contract negotiations for U.S. West Coast port workers are ongoing and the possibility of a port worker strike looms large.
Contract negotiations seem like they are never-ending, but they are not top news as people just assume there are "ongoing" negotiations between the port workers that are represented by ILWU and employers represented by PMA.
In reality, this ongoing ambiguity has caused irreparable volume damage to U.S. West Coast ports. Many importers not only shifted container volumes to U.S. East Coast ports, but also set up warehouses and distribution operations on the U.S. East Coast. As a result, in 2022, U.S. East Coast ports overtook the nation's two largest ports at Long Beach and Los Angeles in terms of TEUs handled.
Pressures to diversify among businesses and the need for a resilient supply chain are both not helping this volume shift that the U.S. West Coast ports are facing.
Now, there are signs that the negotiations are escalating and a port worker strike is becoming more likely.
Based on internal sources, we know that some truckers returned from U.S. West Coast terminals without being allowed to pick up any containers last week. Also, there is talk that in the coming days, ports might start to reduce the number of hours they work on a daily basis. This shows the seriousness of the ongoing issue, as one day we may wake up to a full-blown port worker strike. The possibility of a prolonged work stoppage is becoming increasingly likely and this will have a direct effect on businesses.
Needless to say, the Ports of Long Beach and Los Angeles still handle a significant amount of cargo, including goods that are essential to the daily operations of businesses across the country. A prolonged strike could have far-reaching effects on the economy, as companies may face supply chain disruptions and increased costs.
However, the situation remains tense, with both sides seemingly unwilling to budge on their respective contract positions.
As the negotiations continue, it is important for all stakeholders, including businesses to prepare for the worst-case scenario.
Businesses that rely on U.S. West Coast ports to receive or ship goods should develop contingency plans to minimize the impact of any potential work stoppage. This could include diversifying their supply chain, identifying alternative ports, or stockpiling essential supplies in case of delays.
Furthermore, it is important for stakeholders to stay informed about the latest developments in the negotiations and be prepared to adapt their plans accordingly. Keeping lines of communication open with suppliers, customers, and logistics partners is essential to maintaining business continuity and minimizing any potential disruptions.