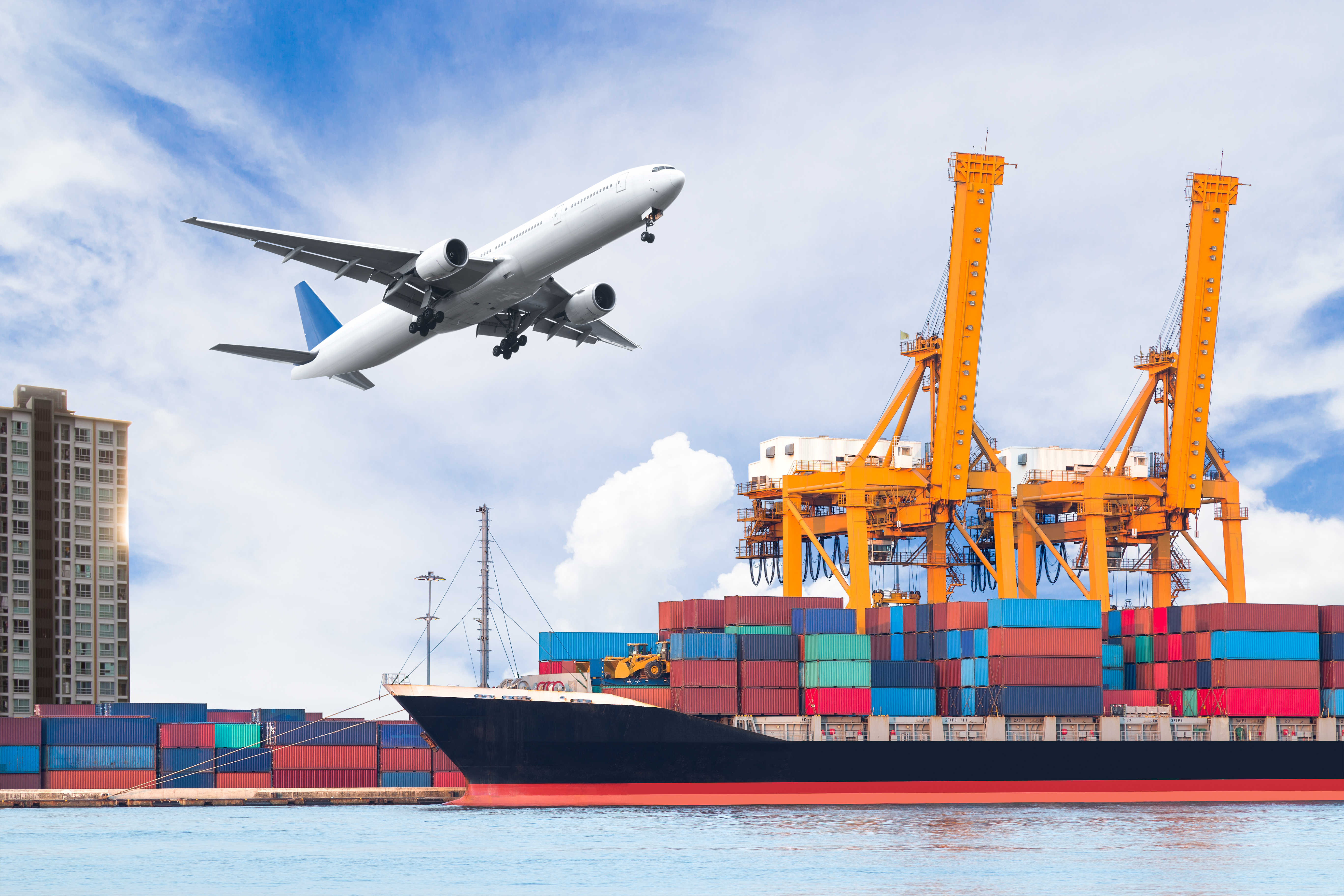 In the Mesozoic era, Deinosuchus considered the "terrible crocodile" was capable of killing and eating even the largest of dinosaurs. I was completely shocked when I read this. How on earth could that be possible?!
Apparently, these creatures have the strongest bite of any animal. The pressure of their bite is more than 5000 pounds per square inch. Crazy, right? I'm not what your favorite TV channel is, but mine is definitely the Discovery Channel. Since I was a little kid, I was always fascinated by the animal world. Crocodiles have been around for about 55 millions years. They have the unique ability to adapt to any environment, water or land, by simply tucking in their feet to their sides when swimming and using their webbed feet for walking on land.
As a very busy working mom, my only quiet time is when i check the news on Saturdays. Since I work for an international NVO, I love logging on to the Journal of Commerce or The Economist to find the most updated news about international trade lanes. A few months ago, while researching about China – US trade, I caught a glimpse at this amazing article in the technology-science section of The Economist. It stated that the top predators of the Mesozoic era were not only dinosaurs but also crocodiles. The more I read, the more I started to relate this to our industry. Who will be the real survivors in this economy, the dinosaurs or the crocodiles? The service providers that keep investing in new staff and new offices, will they be successful enough to grow in the next couple of years? When they grow as big as a dinosaur, will they still be as agile, fast and strong as a crocodile?
Recent trends have shown a major growth in vessel capacity. Currently, the maximum capacity of vessels has jumped from 3,000 to 6,000 TEU's. It is expected to soon reach a maximum of 15,000 TEU's. This expansion will result in the decrease of cost per TEU.
Since vessel capacity will rise, this can only mean that small carriers will not be able to survive in the freight world where larger carriers dominate. Either small carriers will adapt to the changes occuring in the industry, by merging with other small carriers or they will face extinction.
By merging together, small carriers will attain the crocodile-like resources needed to adapt and therefore result in a few number of large ocean carriers remaining.
The development of new technology adds to this scenario. Investments will be towards technology since today it is a necessary tool in order to adapt to a constantly changing environment. Because of new technology, most operations will be running on computer software. This will decrease personnel and company expenses, allowing for the real freight cost on net base to decrease.
With both diminishing freight cost and advancements in technology, carriers, NVO's, and freight forwarders will refocus their attention. Carriers will concentrate on the delivery aspect and provide more frequent service, while NVO's and forwarders will focus on information technology. Since carriers are increasing vessel capacity and focusing on the delivery aspect, a new trend will arise. This new trend will entail carrier's willingness to work alongside NVO's and freight forwarders. Customers are then provided the opportunity to work with better programs, software, and less inventory.
So lets think all together, do we want to grow as big as a dinosaur or do we want to adapt ourselves to current market conditions and remain strong and agile? Please kindly remember that this article is written based on my experience in the industry and my assumptions for the future of the market.