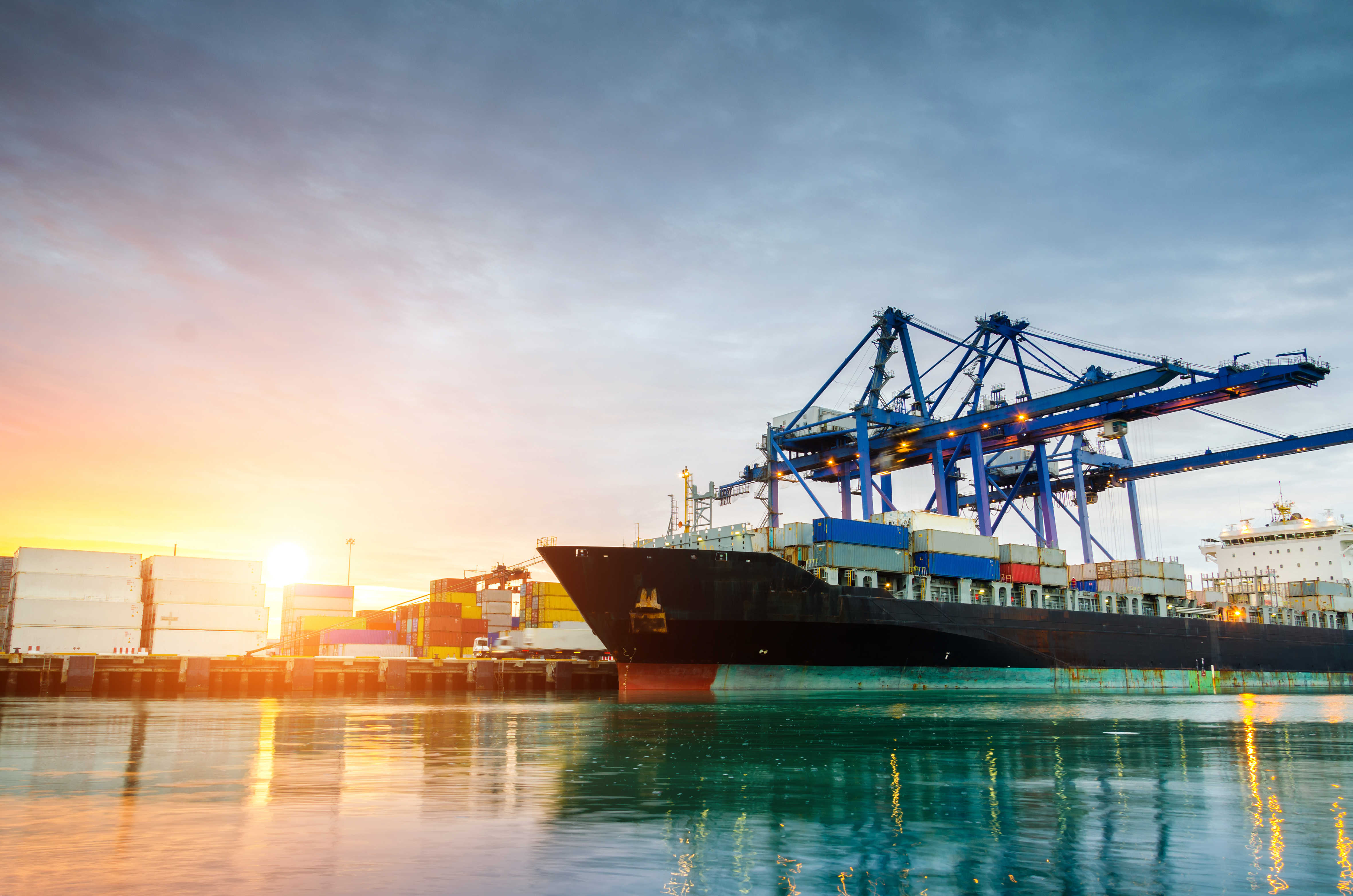 If you are a shipper from port of Houston and New Orleans, you should get ready for the perfect storm that's approaching.
As a person who has experienced the 2008-2009 US Gulf export boom, I see that companies are not really getting prepared as they should be. I don't really mean the companies in petrochemicals that are going to be the reason of this huge demand increase, but the ones that are not in petrochemical industry. You need to wake up!
Below is the total Polyethylene (LDPE, HDPE, LLDPE) tonnage expectation with the new facilities that are expected to be online by 2018, there are also more projects on the pipeline to be finished by latest 2020. Except Braskem, all of these facilities are around Houston primarily and New Orleans. And the reason why Braskem Mexico is there is, because Mexico was a net buyer of PE from US.
Operator
Country
Capacity KTA
Year – Online
Ineos
USA
470
2016
Braskem
Mexico
1050
2016
Chevron Philips
USA
1000
2017
Dow Chemical
USA
800
2017
Exxon Mobil
USA
1300
2017
Formosa Plastics
USA
800
2018
Sasol
USA
870
2018
Source: Wood Mackenzie Long-term Polyethylene and Polypropylene
In containerized terms, above numbers will mean 500,000 teus extra by 2021 on top of the current volumes of PE according to Wood Mackenzie Report. To have a benchmark comparison, the Port of Houston moved in 2015 around 1,150,000 teus (including full and empty containers) exports. The Port of New Orleans moved around 275,000 teus export in 2015.
As a shipper, you may think ports are getting ready and expanding for these volumes – which they are. Not only even Houston and New Orleans Ports are getting prepared, but also Charleston, Savannah, Norfolk, Baltimore will have their share thru the overflow from Gulf Ports.
One thing that a lot of industry members are missing is, these products DO NOT move evenly to the different parts of the world, in a regular monthly frequency. This will move primarily to China, Latin America and Europe – according to American Chemistry Council released in January 2015. So, all these port capacity calculations will come down to, how many sailings per week will there be to these areas? How much teu capacity will be on each service? And most importantly, how much will you as the exporter will have access to those services?
During 2008-2009, shippers had to book their cargo 2-3 months in advance, carriers implemented very strict allocation rules which they had monitored closely – and reduced allocations according to lack of performance, they increased the rates every 2 to 4 weeks period, and even for rush cargo they had charged premiums. I believe that this will happen again and the effect this time will be longer, stronger and with less options (because of the alliances). So, strategic partnerships with their NVOCCs/Freight forwarders will be crucial for all exporters who are using these ports.
They need to understand what is the actual strengths of their partners for this specific region and how these partners can support them specifically in those areas. If they don't have those specific strengths, they need to invest on new vendors who could help them through their experience and relationships.
So, US Gulf, get ready!
[su_box title="How can MTS help you?" box_color="#053b82″]
At MTS Logistics, we have been making it very easy for our clients to reduce logistics expenses and eliminate their dreaded daily shipping tasks.

With over 15 service contracts with all major ocean carriers, MTS will provide you access to multiple shipping options for your ocean and air shipments. You will be able to filter these options and optimize your logistics expenses based on your pricing, routing or transit time needs.
Our clients always receive personalized service from us and have the ability to shape it as they see fit. Our logistics account managers are highly trained to specifically provide A-to-Z shipping service.  Starting from today, you can let our Logistics Managers handle your daily shipping tasks.
MTS offers state of the art online tools and platforms. Our clients have online visibility from the booking stage until delivery at your door. Clients can approve and view bookings and even switch carrier or pricing options. Invoices, arrival notices and more can be viewed and printed out with one easy click.
MTS holds an ISO 9001:2008 Certification. What this means to our clients is that we work with certain standardized procedures to achieve consistent and high quality service. You can trust us with your cargo while keeping your peace of mind. Only five percent of the industry can hold this type of service certification. We work with industry leaders and have excellent references.
MTS is financial strong and stable, graded A+ through Dun & Bradstreet. Today's volatile shipping industry it is a must to work with companies that are financially sound. At MTS there are no rooms for unpleasant surprises.
Call us today at 212-594-3117 or e-mail us at [email protected] to find ways to reduce your logistics cost and eliminate your shipping tasks today.
[/su_box]