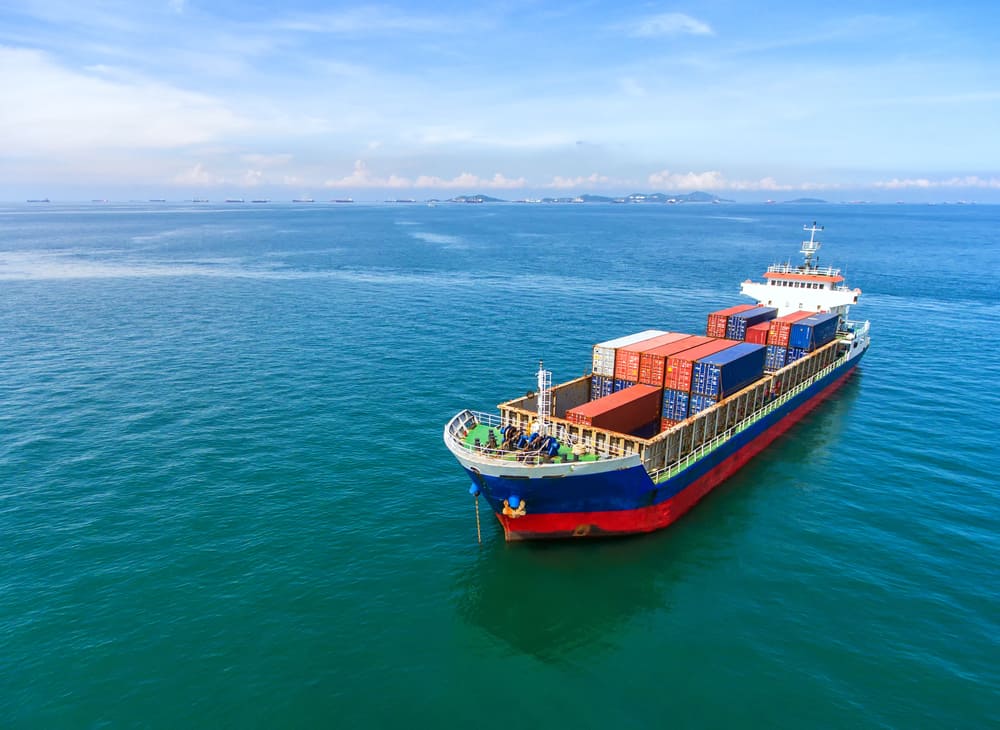 As COVID-19 continues to spread, working remotely has now turned from an experiment into a requirement and reality in the world.
Working remotely is a process of adaptation and everyday people working from their homes are trying to improve their efficiency. However, it has it's positive and negative effects depending on your work. One of the negative effects is since people having limited access to offices, paperwork and physical documentation is now harder to handle. To give a precise example, printing physical hard copies of Original Bill of Ladings (OBLs) at local shipping agencies has become much more difficult than before. A delay or loss of an OBL results in serious problems and extra costs at the destination.
What is a Bill of Lading?
A Bill of Lading is a legal transport document that sets up the terms of a contract between a carrier and a shipper. It is issued to a shipper by a carrier and it acts as a receipt and proof of contract of carriage by the shipper. The information on a Bill of Lading makes it one of the most important documents in the shipping and logistics industry.
A Bill of Lading is the title to goods and contains information such as shipper, receiver, notify party, ports of loading and discharge, detailed description of the goods being shipped, and freight terms and conditions of the shipment.
Do we have any alternatives to printing OBLs?
Although there are some restrictions such as some countries only accept a printed hard copy of an Original Bill of Lading, or in case of documentary credits, an Original Bill of Lading requested by the bank, there are alternative ways.
1. Electronic Bill of Ladings
An Electronic Bill of Lading is the digital version of a Bill of lading and does not require printing hard copies.
2. Issuing a Telex Release
A Telex Release can be defined as a message that is sent by an agent or shipping line from the origin to the office at the customs destination so that the consignee can secure the release of the cargo without presentation of an OBL.
3. Issuing a Seaway Bill
A Seaway Bill, also known as an Express Release Bill of Lading, is used when the shipper decides to release ownership of the cargo immediately and does not require hard copies.