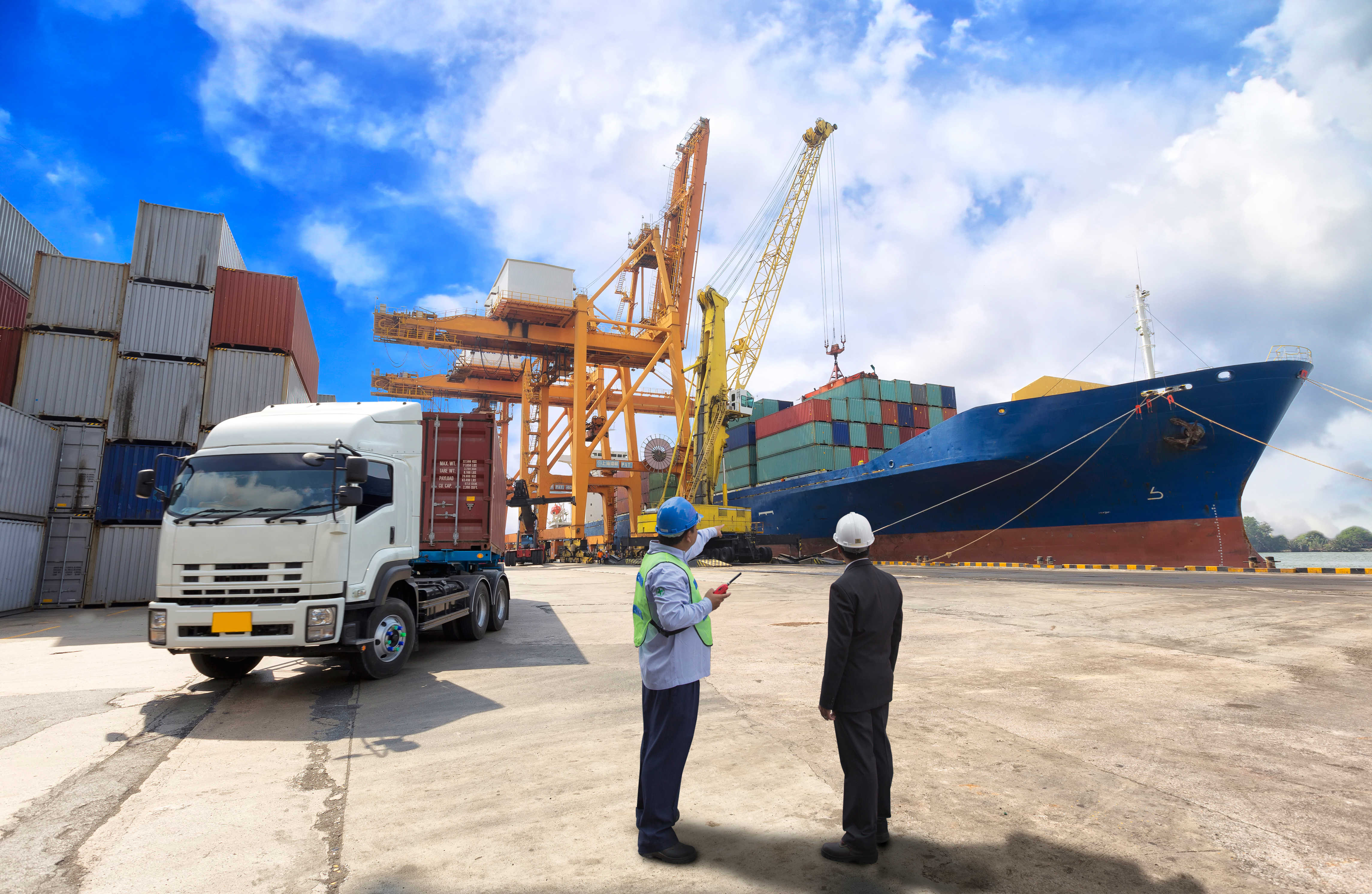 Technology is everywhere around us. It's in our phones, computers, cars, TVs and now even in the home. Automation is replacing human-propelled systems and manufacturing in many industries across the world. It's no different for the shipping industry where automated systems are moving into huge ports such as Rotterdam. There are many benefits in automated ports. For one, it has the potential to be much safer, but also to increase efficiency when loading and unloading massive container ships. More efficiency in getting cargo on and off translates directly to more money saved for carriers. Why, then, has the United States resisted adding automated ports into the country's infrastructure?
Automated Ports Sound Great, but they cost a lot
Like anything, the decision to start automating ports across the country is a cost-benefit analysis. Many reports have said that the systems like the one Rotterdam has incorporated into its port and terminal can cost upwards of 1 billion dollars (USD) to install and make functioning. Struggling ports across the United States aren't in the best financial place to be adding automated systems, but the benefits in this case may outweigh the hefty initial cost. The first and most important benefit of automated port systems would be the safety of the workers and crew. With software running massive cranes there is far less room for human error. In fact, humans might only have to be involved in rare cases of system failure. Humans traditionally have locked and unlocked containers on cargo ships, but increasingly more and more vessels are turning to automated systems onboard. This is in part to adjust to new automated systems in ports across the world. An initial worry would be concerning the human locking and unlocking the cargo – would the software programs pick up on humans? Eventually this won't be a worry with new technology on board.
The other benefit of automated systems comes from the cost associated with vessels waiting in port waiting for unloads and loads to be completed. In many ports human workers can't keep up with the amount of cargo coming in, and as container ships get bigger, this problem is only going to be exasperated. Rotterdam is currently almost twice as productive when compared to US ports such as Oakland or New York in terms of teus processed each year. Changing to automated ports with advanced software could give the United States a chance to compete again with larger, more advanced ports around the world.
Transitioning to Automatic Ports may result in job losses
Of course, one cannot ignore the human factor that comes into play. It's a harsh reality that changing from human-run port systems to automated software would eliminate jobs immensely. There would still be a need for supervisors, maintenance, and safety supervisors – but it has the potential in cutting up to 50% of the jobs within the port and terminal. It would likely cause outrage and anger amongst workers, and especially unions whose membership protects jobs for many. However, it seems more than likely that automated ports will be the way of the future for the United States. If they are able to get over initial capital and refurbishment costs, it could add up to a lot of productivity and therefore increased revenues for the future. Technology is everywhere around us, it's unlikely the shipping industry can escape massive advances such as this.
[su_box title="How can MTS help you?" box_color="#053b82″]
At MTS Logistics, we have been making it very easy for our clients to reduce logistics expenses and eliminate their dreaded daily shipping tasks.

With over 15 service contracts with all major ocean carriers, MTS will provide you access to multiple shipping options for your ocean and air shipments. You will be able to filter these options and optimize your logistics expenses based on your pricing, routing or transit time needs.
Our clients always receive personalized service from us and have the ability to shape it as they see fit. Our logistics account managers are highly trained to specifically provide A-to-Z shipping service.  Starting from today, you can let our Logistics Managers handle your daily shipping tasks.
MTS offers state of the art online tools and platforms. Our clients have online visibility from the booking stage until delivery at your door. Clients can approve and view bookings and even switch carrier or pricing options. Invoices, arrival notices and more can be viewed and printed out with one easy click.
MTS holds an ISO 9001:2008 Certification. What this means to our clients is that we work with certain standardized procedures to achieve consistent and high quality service. You can trust us with your cargo while keeping your peace of mind. Only five percent of the industry can hold this type of service certification. We work with industry leaders and have excellent references.
MTS is financial strong and stable, graded A+ through Dun & Bradstreet. Today's volatile shipping industry it is a must to work with companies that are financially sound. At MTS there are no rooms for unpleasant surprises.
Call us today at 212-594-3117 or e-mail us at [email protected] to find ways to reduce your logistics cost and eliminate your shipping tasks today.
[/su_box]