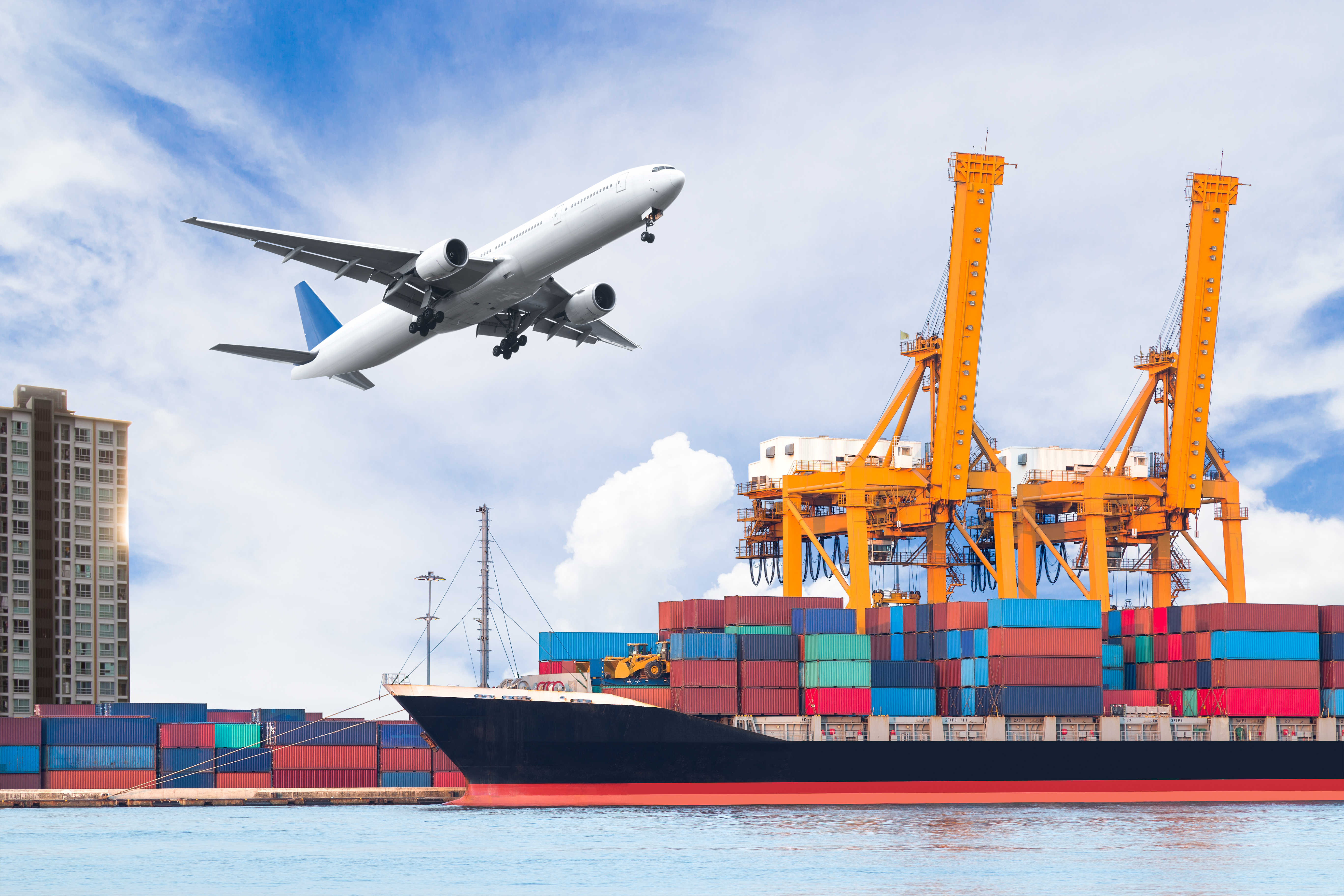 For someone who may not be aware of exactly what is driving US container exports, the above statement may raise a question. Naturally, if oil prices are low one can easily make the argument of having lower oil prices should reduce the cost of production and shipping. Which is correct; however there are other very important variables that affect the process even more drastically.
If you look at US containerized export market, the major export items are commodities like paper, metal, agricultural products and chemicals. There is a correlation between Oil prices and commodity prices worldwide. As the oil price goes down, commodity price follows.
Just to give an example primary non-fuel commodities, which include agricultural raw materials and metals, were heavily affected by the drop in oil prices, decreasing from July 2014. Even the fall in prices, unlike oil, has continued for nine consecutive months, with the exception of a slight increase of less than 0.1% in November 2014.
As one of the major containerized export item, overall recycled paper exports, they plummet by 30% as of Aug 2015 – which is the equivalent of 5.2% of decline from overall US exports.
In agricultural products market, oil do provide cost saving through the production. However, exporters are affected by reduced sales revenues, which will mean greater challenges for financing and lower margins.
For the metal industry we see a similar effect. Cheaper oil prices are helping metal producers and scrap processors to reduce their operative cost. At the same time, the drop in oil price means dropping prices for metals, especially on nonferrous side like copper. As the oil prices drop, energy sector investors' demand for steel and ferrous scrap reduces.
To look at it from another angle, ship owners scrapped just 47 vessels in the first half of 2015, removing from the market about 87,500 teus. That compared with 107 vessels at the same point last year. In 2013, ship owners removed 444,000 TEUs from operation, and in 2014 – 381,000 teus.
Coming to the chemical sector, with the shale gas expansion, US producers are benefiting from affordable feedstock and low natural gas prices. This being said, low oil prices threaten the new investment possibilities for shale gas and also delaying the projects. There is a positive trend starting since the oil price came all the way from $27 to $40s. However, for the chemical industry to see the real benefit, we need oil prices to reach to $70-$80, then this would trigger the large export numbers that we have all been expecting.
From my point of view, increasing oil prices would also make ocean carriers make wiser decisions in their capacity investments and freight decisions. After the hard work of 2014 second half and beginning of 2015, they had increased the freight market and make things more stabilized(fairly when you compare with this year). However, once the bunker prices dropped,they did not only reduce the bunker factor on freight as they supposed to but they dropped the base freight rates for market share. This created turmoil in prices with carriers getting into further financial issues and freight rates rock bottomed. Yes, shippers/buyers enjoyed the lower ocean freight, but in long term this will have a negative effect on the industry. We see that there may be consolidations with Asian carriers, and alliances getting reshaped with bigger vessels and less sailing per week for customers. As the options get less, the market will be more and more dictated by the carriers with similar cost structures.
So to conclude, higher oil prices will help US Containerized Exports to improve. US containerized exports are commodity driven and commodity prices are directly affected by the oil. All major commodities are having their own problems because of the low oil prices. Besides the commodities, the ocean carriers are negatively affected through the drop in oil prices because of the wrong policies they had been following. If oil prices increase, carriers are motivated to make wiser decisions for the sake of our industry. Now of course all this has been said, how the oil price will increase?