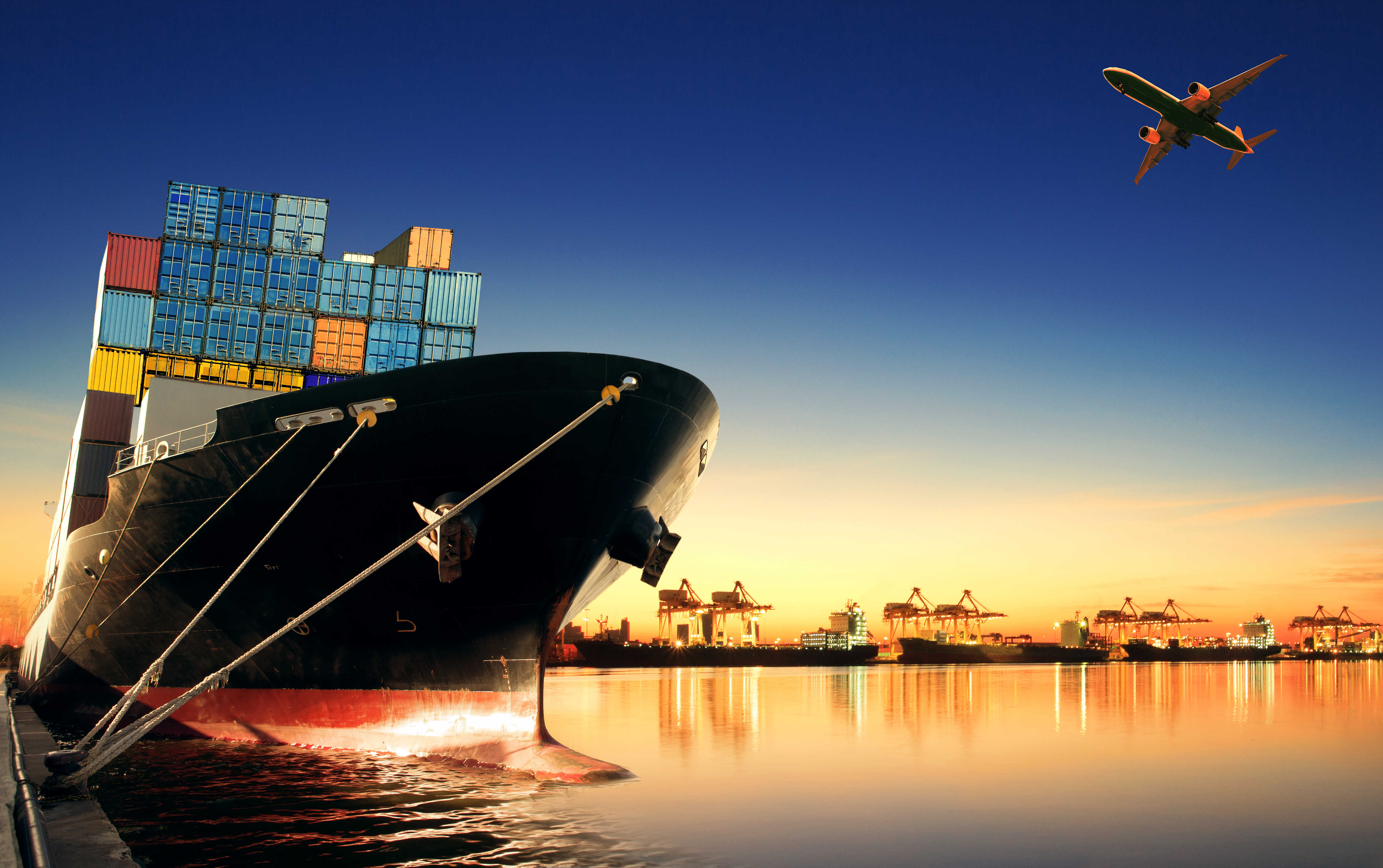 President Obama in 2010 set a target to double US Exports in the next 5 years, and since then US exports have been increasing gradually. This increase seems very exciting for even small businesses in the US as exports will help them to expand in new markets and increase production and profitability. Have you considered exploring new markets globally?
If your answer is "Yes" then what is holding you back? If you are already exporting to one or two countries, why not to get into new markets? Getting into a widespread international market may be one of the healthiest ways for growing your business and taking it to the next level. However most US companies hesitate to go global, in fact only 1% of US companies and businesses export their goods or services according to the US Department of Commerce. There are myths that might be holding business owners back, they may think it is risky, too complicated, and too competitive, or they think they are too small and are afraid of not reaching the customers.
There are Letters of credit that can reduce the risk levels in international business, as a Letter of credit can assure that the exporter (seller) will receive the full amount of payment for its products on time. There are many online export tools that teach you how to handle exports properly as well as many experienced freight forwarders that can help your business handle exports, so that you may eliminate the paperwork complications. If you think it is too competitive, find what is unique about your services or products and promote that, establish a niche. Small businesses have many advantages compared to their big competitors as they can adjust their products easier and be more adaptable in a global market that is constantly evolving. You may simply tailor your production to suit different markets. Therefore consider being small business as an advantage. Lastly, when it comes to the fear of not being able to reach customers, the internet pretty much  leveled the playing field among small, medium and large businesses and today you buyers and sellers can meet online. Don't underestimate online efforts in terms of sales outreach and marketing.
Here are some more tips you may find helpful while launching a successful export strategy while reducing risks:
Choose which markets you will export to. Every country/market has different regulations and requirements. For instance one product may be suitable to the Indian market but may not be suitable for Brazilian consumers. The first thing to do is to check these requirements. You may reach some of that information online or by checking with an International Trade advisor.
You may prefer to sell your products to a market that where you may have some links,  such as family members or personal contacts.
Another thing to consider is to choose a market that may be easier to deal with, such as European Union countries. As many trading practices and regulations have been standardized through the EU, those countries could be a good start to get into global trade.
If you are already exporting to one or two markets you may extend your presence by selling to countries in the same region. For instance if you are currently selling your products to Ireland, you can extend your exports to England as well.
Attend trade events, such as trade shows and seminars. Especially during your visit to trade shows you will be able to meet with potential customers, current competitors, service providers you will need and establish good connections. This is also a low cost way to do market search for small businesses.
Check Free Trade Agreements:  There may be free trade agreements that will remove or minimize all barriers and tariffs in the countries you are selling your products to. With free trade agreements your business can take advantage of doing smoother business with lower tariff charges. For information on updated trade agreements visit the following site: http://export.gov/FTA/index.asp
Eventually it is all up to you as the business owner to decide which market may be the best to enter and which market will fit your export strategy best. One thing is for sure that with globalization the world has changed a lot and in the near future companies that will explore new markets in different countries will be able to survive. So why not give your small business that chance to take the next step?