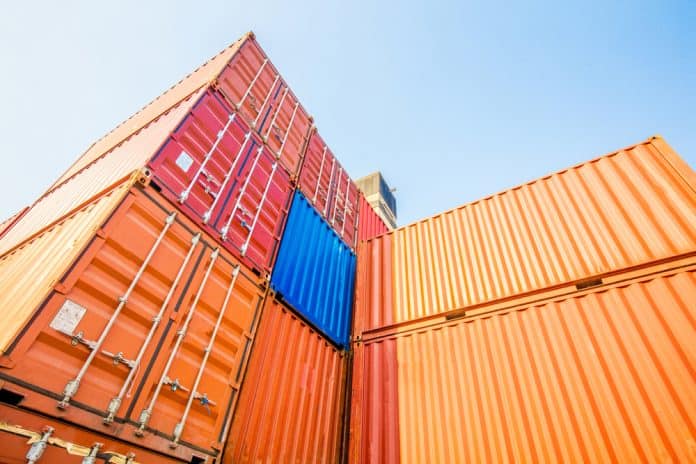 As we all know, less-than container load (LCL) transportation has been widely used in ocean services for decades, but became even more important during the Covid pandemic.
Shippers had to keep products moving when full container load (FCL) capacity and equipment became scarce. For this reason, transporters were forced to prefer LCL transportation. Now, in a post-pandemic world, when equipment supply has become less challenging, LCL shipping continues to play this important role in additional ways.
Recent market insights found the following:
"According to a latest global shipper survey, 75% of shippers who use LCL plan to continue or increase it in 2023. And 52% are looking to consolidate more shipments overall, a strategy for which LCL can play an important role."
Below are three ways shippers can use LCL to reduce their costs.
1. Bridge the gap with market and mode shifts.
Given the rising cost of production due to global inflation, and when we add to this the increasing storage costs, the ability to reduce the amount of freight shipped at once can be a game changer. Shippers can move only the inventory they need to meet demand instead of wasting unnecessary time filling a 40-foot container.
2. Diversify the shipping portfolio.
The Covid pandemic exposed risk when a shipper is too dependent on one mode or trade lane. Lane and sourcing diversification prevent being too dependent on one mode or trade lane. This optimization provides finding the right balance and mitigating risks.
3. Recoup costs and future savings.
LCL shipments can also help to avoid on detention and demurrage fees. Shippers can reduce warehousing and inventory costs by using in-transit time as a means of inventory storage. On the other hand, shippers that use LCL only pay for the space they need. This also contributes to sustainability of overall shipment profitability.