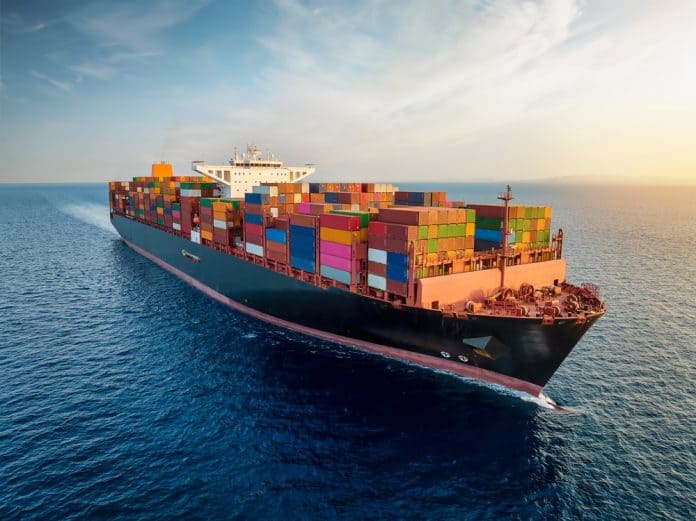 The ocean carrier Hyundai Merchant Marine (HMM) recently communicated that it will start a lane that will cover service from Asia to India and the Mediterranean Sea region in early August as demand is growing in this region.
HMM's goal is to extend their reach to India and the Mediterranean Sea trade, something that it might be achieved by the launching of this new service lane.
The first sailing will depart from Busan on August 6th. The carrier will implement their own string of ships of between 8,000 and 11,000 TEUs. A roundtrip on this new Far East-India-Med (FIM) service will be 84 days.
India has shown great promise as a growing market. Their 7% annual growth has gathered interest from many carriers and investors as it is currently the highest in the world. In comparison, volume on Asia-North Europe rose only 2.4% in April to 882,000 TEUs.
The main East-West trade lanes are a field HMM is aiming to be more competitive in. The FIM service will aid greatly in achieving this objective.
India's emerging growing economy has been noted by the increase of traffic from Asia to Europe utilizing Dubai as a trans-shipment port. This increase was recorded by Transport Intelligence, one of the world's leading providers of logistics and supply chain market research.
Many carriers are searching for more profitable trade lanes as their capacity vastly exceeds their current demand. The Asia-Mediterranean routes are showing promise for a growing new market.
Container Trades Statistics, which provides globalized Container Shipping statistics on TEU volume movements and price indices, show that containerized imports to the East Mediterranean and Black Sea in April increased 38.5% year over year to 296,218 TEUs, with West Mediterranean volume up 21.7% at 267,537 TEUs. This trend follows an 8% increase in Asia-West Med volume in March and a 39% surge in East Med imports.
The rate contrast between Asia-North Europe and Asia-Mediterranean is quite steep.
There is around a $900 difference even after prices on both trade lanes decreasing over 80% year over year.
HMM's launching of this new service lane comes after MSC has reinstated their co-operated Dragon service between China and the Mediterranean region. This was a service that was discontinued in March 2020 at the beginning of the Covid-19 pandemic.