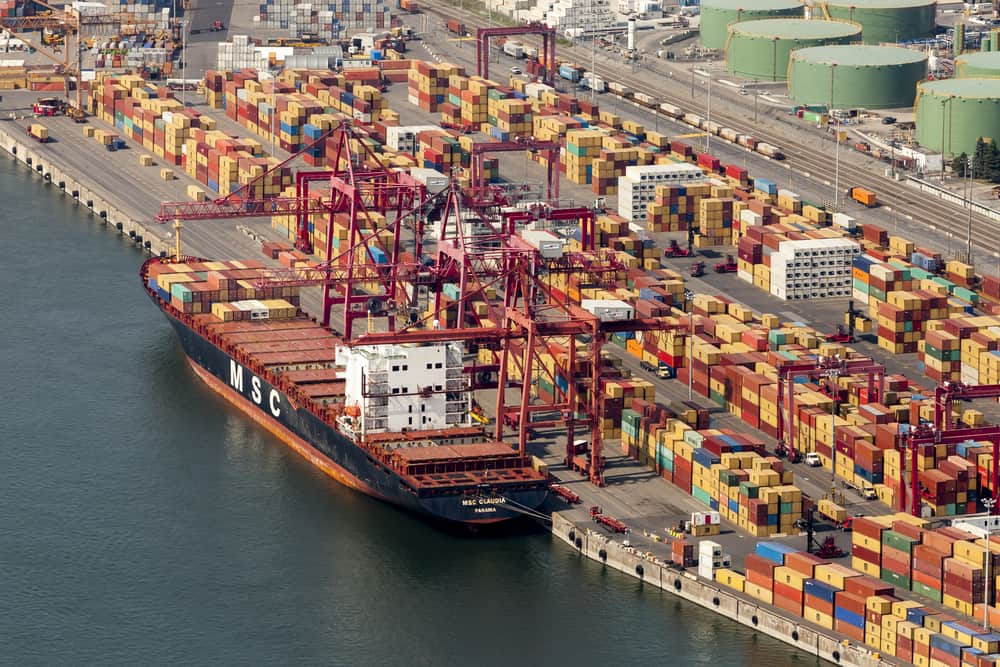 Longshore workers at the Port of Montreal launched a strike Monday morning, putting a pause on the economic recovery amid COVID-19.
The strike follows weeks-long discussions between the Canadian Union of Public Employees and the Maritime Employers Union. The dispute centers mainly on working hours. The strike follows a series of three smaller strikes that began July 2nd, the MPA said. Unions have been critical of port cuts in overtime, nighttime and weekend pay. Container lines are diverting calls from the Port of Montreal. These stoppages cause international shipping lines to reroute vessels, sometimes to competing U.S. ports, unfortunately resulting in higher costs for shippers.
Importers, exporters, producers, and retailers all rely on an efficient flow of goods through Canada's second-biggest port.
While products can move through different networks by truck and rail to reach their destinations, a messy logistics chain would increase delays and lead to higher prices for consumers/shippers and will ultimately weigh on businesses already struggling in the midst of the fallout since the COVID-19 pandemic.
"The effects of a prolonged strike on Montreal's and Quebec's economy will be devastating," stated Montreal Board of Trade president Michel Leblanc. "With every passing day, the strike will further slow the recovery of our economy. We will lose opportunities for future growth. There is a risk that the ships that are taking Montreal off their routes today will not be coming back."
The delays could last several months for all port operations and the entirety of Montreal's supply chain, which serves Quebec, Ontario, and the U.S. Midwest. Work stoppages will possibly cause long delays in the handling of goods for Canadian companies, especially exporters.
The clear expectation is for both parties to work together to resolve this ongoing dispute quickly and efficiently. The employers association said it believes the solution lies in a truce that would result in binding arbitration if no agreement is reached after two months.