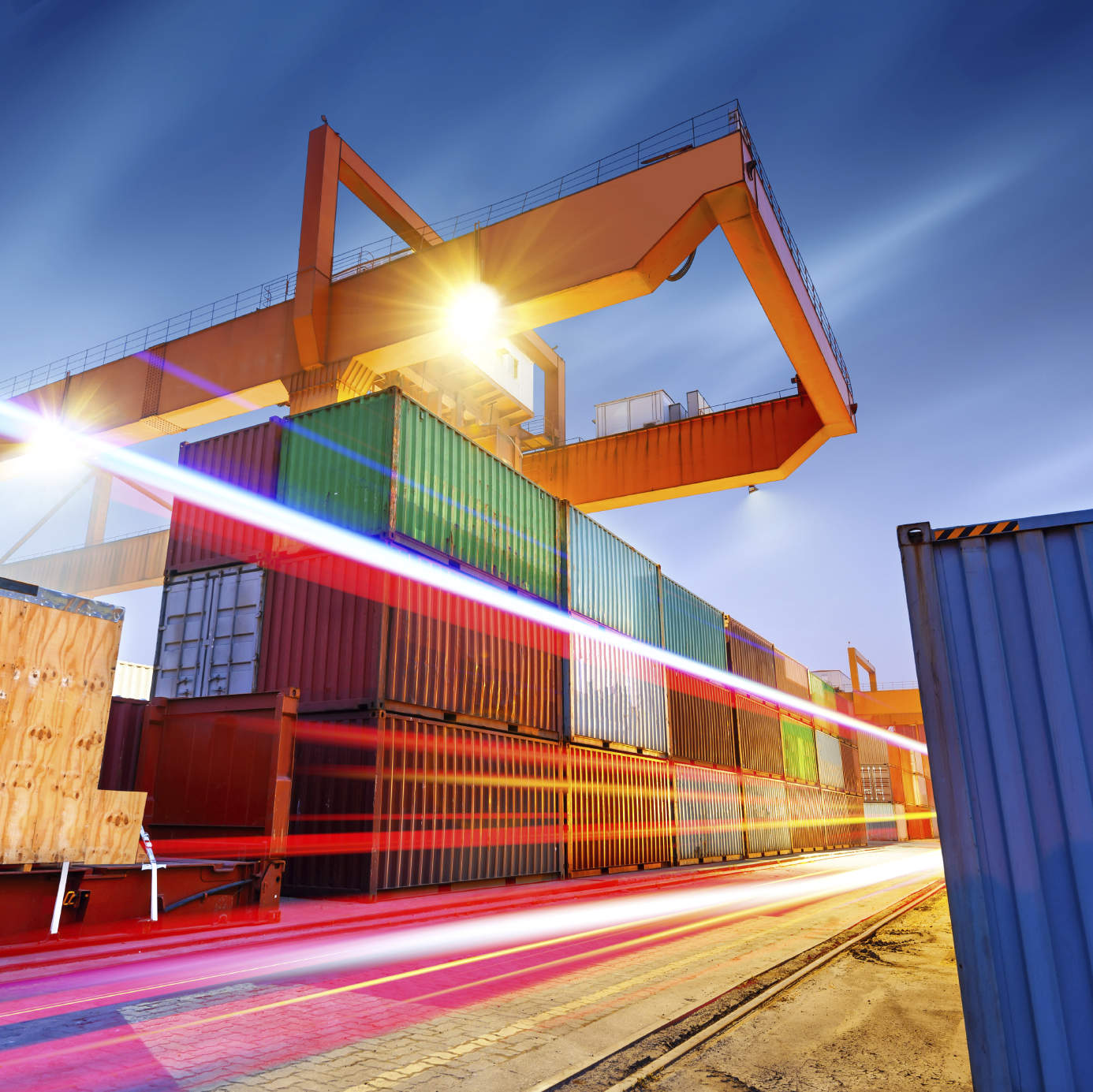 Happy Friday everyone! As the year is coming to an end, we would like to send a special thank you to our readers, for your continuous support and input. As a token of our gratitude, we are giving away 2013 MTS Logistics calendars completely free of charge.* It's a gift that keeps giving, as this years theme for our calendar is: "A Little Piece of New York" with pictures from NY trademarks and spectacular places, where each months offers a chance to win a prize.
All you have to do is sign up for our Newsletter on the blog (in the right sidebar), then email us at: [email protected] with your full United States address, and we will ship it to you. We are not able to send the 2013 calenders outside the United States.
January 14th, 2013 is the final date to apply. (12 am) 
Remember, it is not enough to subscribe to our newsletter, you have to send us an email at [email protected] with your full address and name.
Below is a sneak peak of  our 2013 calendar, with instructions on what you have to do each month to participate in the prize drawings:
12 months = 12 prizes, ranging from tickets to watch the NY Knicks in Madison Square Garden to a helicopter ride for two over Manhattan. Sign up and send us an email now, to come along on with us on the incredible journey in 2013 in New York City – the capital of the world.
*While supplies last