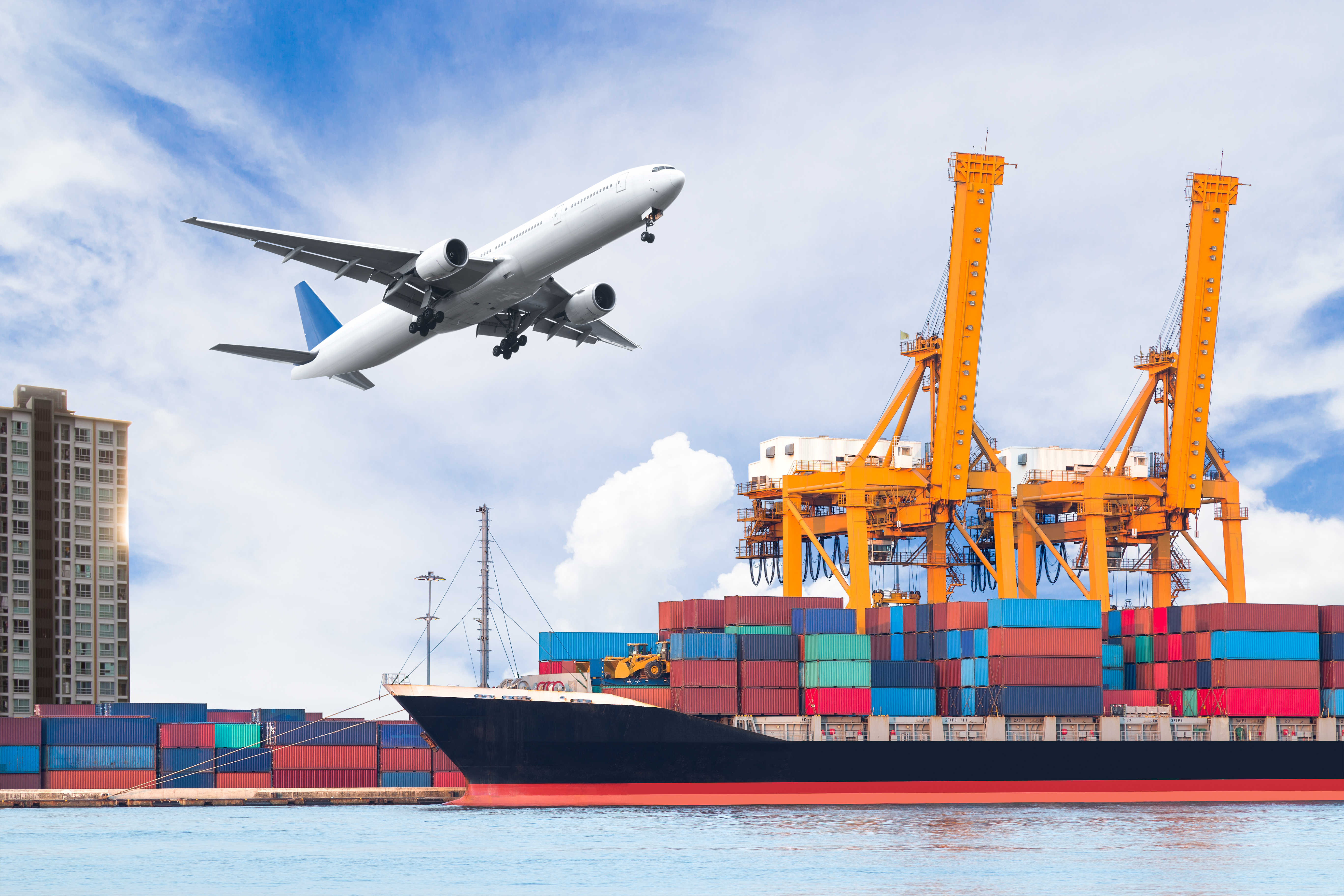 Chinese Export Commodities Fair also known as Canton Fair is held twice a year in Guangzhou during spring and autumn, with a history of 55 years since 1957 and co-organized by the China Foreign Trade Centre and the Foreign Affairs Office of Guangdong Province. Canton Fair is the biggest fair in China and now in the world with the assortment of products, number of attendance and the number of deals made. Canton Fair has become a microcosm of China's growth in international trade. Because of its long history, the fair is becoming increasingly sophisticated in its execution and comprehensive in its scope as the government-sponsored organization is committed to continuously adapting its functions to take advantage of the status of China in international trade as well as to promote and further its development. 
As a bridge to commerce in China, the Canton Fair attracts diverse participants from across the world to see wide range of products in a comprehensive exhibition. The Canton fair has 50 specialized exhibition zones in fifteen major categories with an almost endless variety of products at the one exhibition.
Competition at the Fair has also increased among exhibitors and buyers, from little in the early days, with the increase in the number of suppliers and resulting wider range of competitors. The increase in competition has made it a significant business exercise for foreign companies to find the best deals and expand their purchasing from China.
Despite the general downturn in the global economy, the Canton Fair, with its 55-year history, remains a highly profitable and prestigious event in 2012. Generating an unrivalled volume of business transactions and boasting a vast exhibition area of more than 1 million square meters, it is widely regarded as the best gateway into the Chinese market. Ending in May, the 111th session of the Fair attracted over 210,000 buyers from all over the world, playing an important role in sustaining international trade.
Canton Fair basics
Interval: Three phases per session; two sessions per year.
Spring session: April 15-19 (Phase 1); April 23-27 (Phase 2); May 1-5 (Phase 3). (111st Session)
Autumn session: October 15-19 (Phase 1); October 23-27 (Phase 2); October 31- November 4 (Phase 3)
Venues: China Import and Export Fair (Pazhou) Complex, 380 Yuejiangzhong Road, Haizhu District, Guangzhou 510335
Gross exhibition space: 1,125,000 m²
Number of booths: Over 55,800 standard stands (105th Session)

Varieties: Over 150,000.
Business turnover: 262.3 Million USD (105th Session)
Number of trading countries and regions: 203 (103rd Session)
Number of visitors: 165,436 (105th Session)
Exhibitors: Over 22,000 (with 21,709 Chinese exhibitors, 395 international exhibitors, 105th Session)