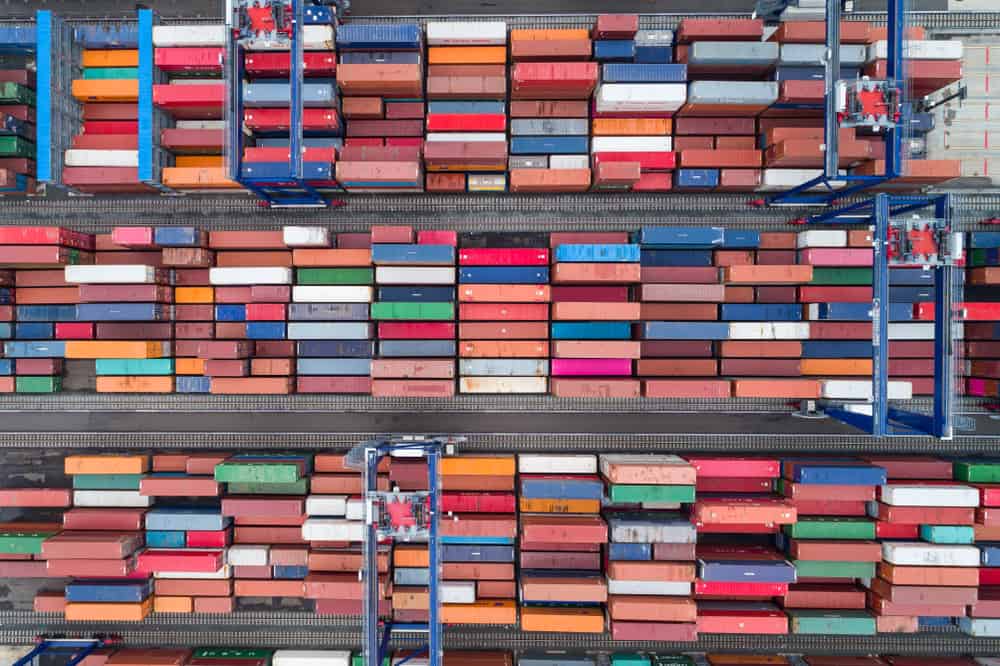 In the wake of the global spread of coronavirus disease 2019 (COVID-19), recently labeled a pandemic by the World Health Organization, the Port Authority of New York and New Jersey (PANYNJ) is bracing for a significant drop in cargo volumes for the first quarter of 2020, JOC.com reports.
PANYNJ already reports at least a dozen blank sailings during the month of March and into April, all of which have been attributed to coronavirus. Nearly one-third of cargo volume into the port comes from China, and factory closures in response to the virus have affected exports from that country.
The Port Authority continues to review the situation with terminal operators to assess the impact of the reduced cargo volume on port operations. "This remains a very fluid situation and we are working very closely with our terminal operating partners to plan accordingly," Port Authority director Sam Ruda told JOC.
New York-New Jersey had already been observing a decline in volume prior to the outbreak, in part attributed to lower imports as affected by the US-China trade war.
Cargo volumes were down by 2.5 percent in January 2020 compared with the same month in 2019. Assuming the same level of traffic into the port this year as last year, the 13 or so blank sailings translate to a drop of 7.2 percent. This figure is still modest compared to the expected downturn in other ports during Q1 of 2020. Ports in Los Angeles, Long Beach, Virginia and South Carolina have all forecasted declines in container volume between 11 and 15 percent.
Despite the current effects of the pandemic on cargo volume, NY-NJ is preparing a significant rebound in April as the virus is reported to be on the wane in China.