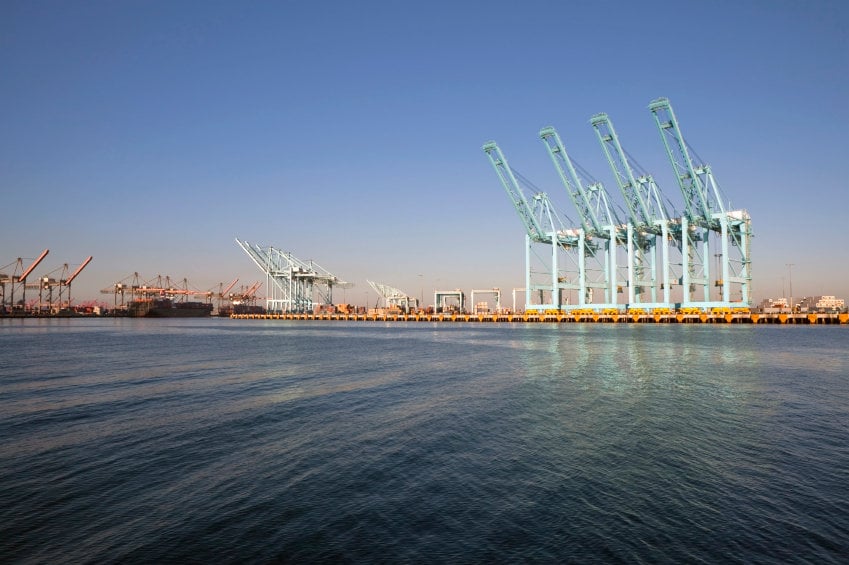 When it comes to nightlife, New York is a beast of its own. I have been fortunate enough to travel all around Europe and no city can come close to the insanity that goes on after the sun sets in The Big Apple (not even Reykjavik and we go pretty damn hard over there). NYC nightlife moguls were so successful with their parties that they thought; why wait till the sun goes down to start the fun? This day&night phenomenon has been going on for decades in the city that never sleeps. Brunch parties start around 3 pm on Saturdays and Sundays. Brunch party; that sounds nice and civilized right? Wrong.
If you are going to either Lavo, The Oak Room, The Gansevoort hotel or a similar venue planning on enjoying a nice meal with good friends while engaging in conversation – think again. It starts out pretty gently, and one almost feels like one is at a normal overcrowded New York brunch. Except for the ridiculous girl to boy ratio that is. Food is served and rose bottles are overflowing the tables. DJ is spinning chill music at an appropriate volume, and one can still hold a conversation. An hour into it, when plates are being cleaned by waiters – it's on like Donkey Kong!
Plates no longer fill the tables; half naked girls are now dancing on them. People are chugging Rose from the bottle (Classy, right?). DJ is spinning house music on full blast. Champagne showers are not uncommon, followed by ripping of t-shirts. Oh yea, and naked body painted dancers are provided as entertainment in case you get bored… People pass by on the street with strollers and grocery bags and can't help but stop and stare.
The hottest party this summer is The Gansevoort pool party, at The Hotel Gansevoort roof deck. It is a wild party in prime day light and I want to share a few pictures with you from this Sunday so you can see for yourself what I am talking about.
Luckily I managed to stay dry and away from the pool. But not everyone can say the same…
Big thanks to Thestewartofny.com for the pictures.
My first brunch party was in March 2010. I will never forget it. And since that day nothing surprises me when it comes to New York night(day)life. I'm not gonna sit here and pretend it isn't awesome. It can be a lot of fun and this Sunday was a blast! But you have to be prepared for what you're getting yourself in to. So consider this a "warning". If you are thinking of attending a NY brunch party, I have a few pointers for you:
1. Do not wear anything that is not waterproof. (And I don't mean only for the pool party)
2. If you are a germophobe – stay home.
3. Do not wear cotton or any material that is easily torn/ripped.
4. If there is a pool at the premises, you will be thrown in to it. Come prepared.
5. If you are a hip hop head like me, don't expect too much of the DJ. It is mostly house/rock/pop.
6. Do not leave your cell phone on the table. It will be soaked in various alcoholic beverages.
7. DO NOT WEAR SUNGLASSES INSIDE. Unless you are Kanye West, it does NOT make you look cool.
Good luck!!