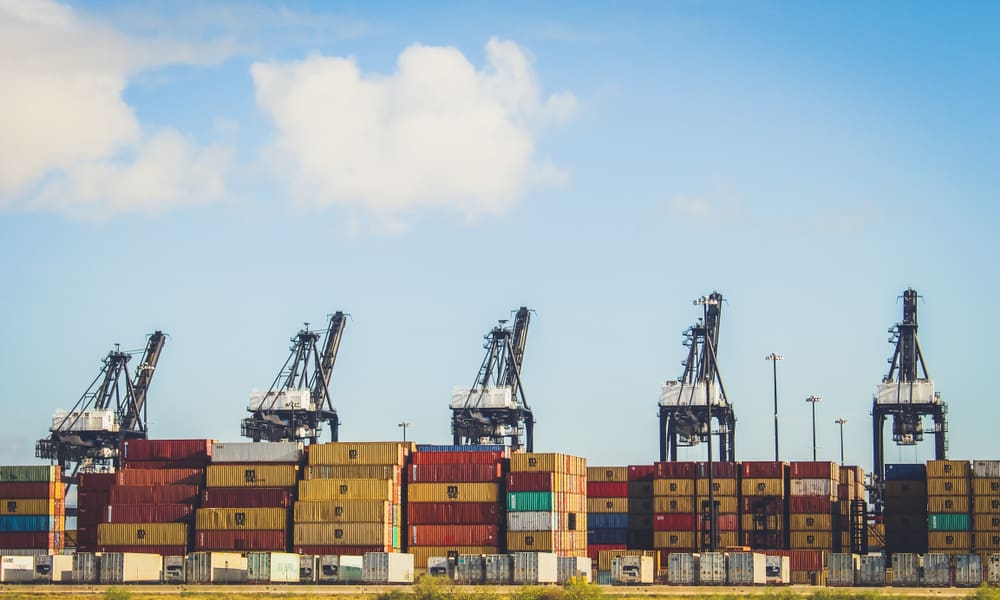 Over the years, increased demand at the Port of Houston, one of America's busiest ports, has led to a need to expand the Port.
Now, thanks to the U.S. federal government, expanding the Port of Houston just got a lot more practical. The U.S. government has provided a federal grant worth $21.8 million that will partially fund the needed expansion. Specifically, this new grant will help cover the costs for a 20 percent increase in volume at the Bayport Container Terminal.
In recent years, cargo volume has grown by as much as double digits at the Port of Houston, making an expansion necessary.
The required expansion is expected to cost nearly $55 million. The federal grant provided to the port will cover about 40% of that cost. When the expansion is complete, existing vacant land at the port will become Wharf 6, a new wharf that will expand berth space at the port. According to JOC.com, the rest of the projected cost of the expansion project will be funded through Texas-based entities, as opposed to the federal government.
The U.S. Department of Transportation (DOT) has funded the grant through the Department's Maritime Administration, also known as MARAD. The agency also funded 14 other projects announced last week, for a total grant amount of nearly $300 million as part of the agency's Port Infrastructure Development Program, which seeks to upgrade port infrastructure along the U.S. coasts.
Growth at the Port of Houston has been led for the last several years by strong resin demand. In the beginning of 2019, the port was considered the fastest-growing in the U.S., propelled by resin growth and general demand. Growth is projected to continue in 2020 and beyond.