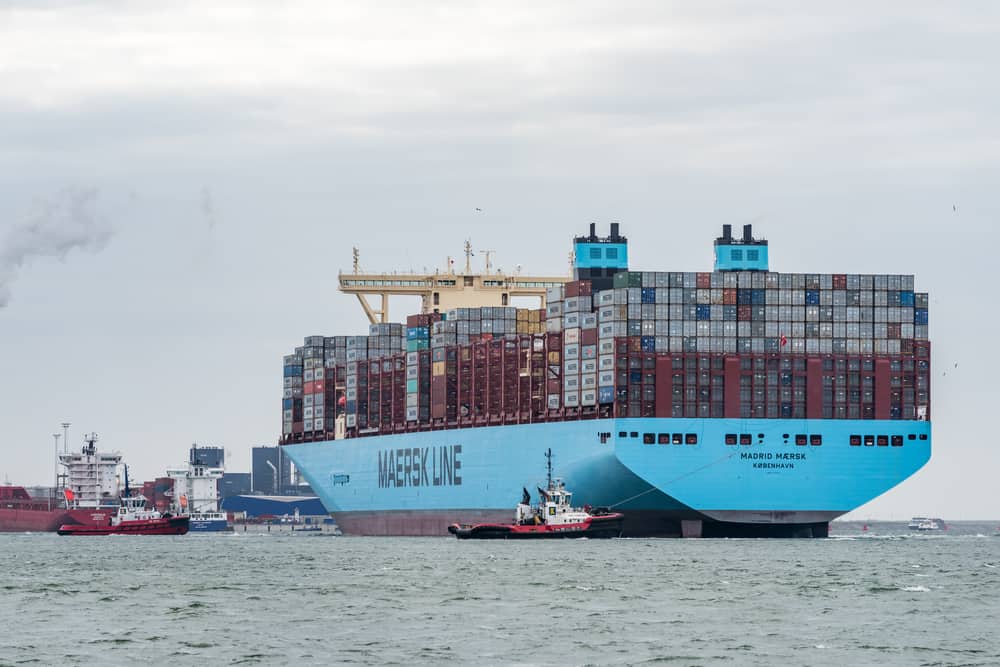 Over the last decade, the shipping industry has experienced a tremendous amount of change. As supply chains grow to be more complex and multilayered, industry professionals who notices new trends can benefit from more opportunities and can prioritize strategy accordingly.
While 2018 saw common trends across the industry, such as supply chain visibility, the adaptation of online global technology platforms for better transportation management, increasing rate levels, trade wars, increased tariff rates, and protectionism, there are a few other developing trends shipping industry professionals should keep an eye on in 2019.
1. The shipping industry will continue experiencing further consolidation.
While the general trend in the shipping industry was for major players to join forces, forging alliances and taking control over supply as a means of survival, the popularity of consolidation will increase between minor players and supporting sectors in shipping industry, too. Niche market players will join big players and the shipping industry will continue being forced to undergo further mergers and acquisitions.
2. Carrier alliances will continue to change.
The strategic cooperation between 2M (MSC and Maersk) and HMM (Hyundai Merchant Marine) including several slot exchanges and slot purchases on the east and west routes, will change soon. This well-known agreement expires in 2020. Taking current situations into account, HMM and 2M are highly likely to part ways. Since HMM is not a full member in the MSC and Maersk alliance, it has been enduring many disadvantages in terms of routes, restrictions on its sales power, and new shipbuilding. This could potentially complicate how shippers select carriers in the future.
3. Protectionism will lead to a new era of trade wars and further conflicts.
The United States and China are engaged in a trade war as each country continues to dispute tariffs placed on goods traded between them. U.S. tariffs on Chinese goods have significantly shaken dynamics in the shipping industry. Several lists of goods have been affected by additional tariffs and the conflict is still not completely resolved, keeping shippers at unease. By March 1, 2019, without any new deal, the ongoing conflict could lead many shippers to make major changes in their supply chains.
4. Capacity will change due to an increasing number of larger vessels, and rate volatility will continue.
More demand, more capacity, and the need to build larger vessels have been major factors determining capacity in the shipping industry for Transpacific and Transatlantic routes. Carriers will try to stabilize rates and supply by cutting space and further GRIs.
5. Mainstream adoption of technology will continue at a faster pace.
So far, a few carriers have adopted technological platforms and visibility, boosting automated online resources in the industry. With a larger millennial workforce entering the shipping industry, we will continue experiencing the mainstream adoption of online platforms, increased visibility, and seamless shipping solutions with various technological backgrounds across the industry.