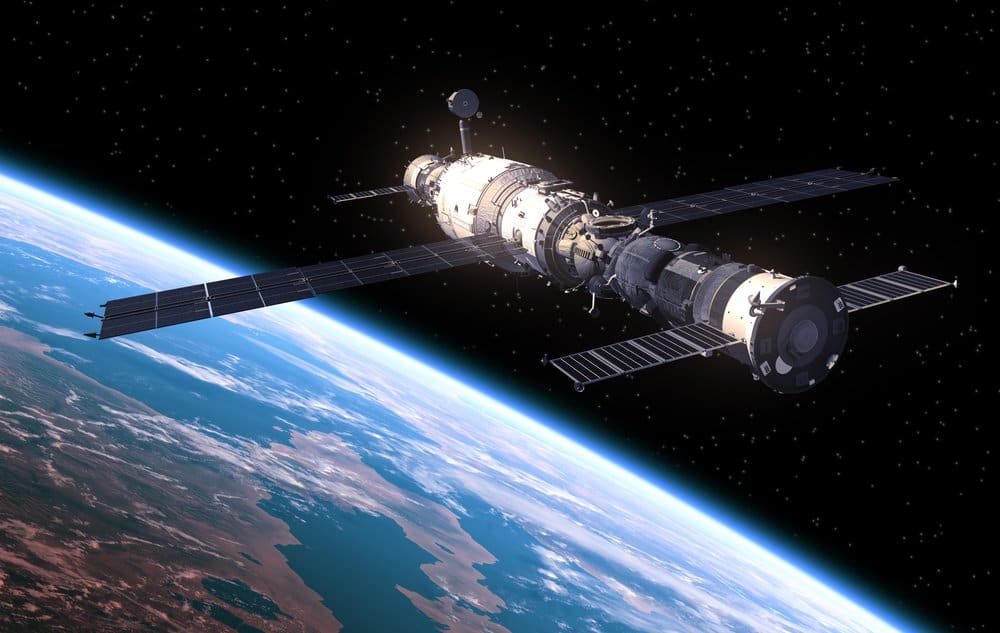 Earth is not expanding physically, and space is limited, while the number of people on the planet is increasing every second.
As a consequence, humankind has actively started searching for extra room to develop more complicated infrastructure and expand its search for natural resources to satisfy the growing population. Now, we've turned to one likely place: space.
Our scarce resources may diminish even further as consumerism increases with the rising number of people on Earth. Some people have found alternatives that are relatively infinite, such as wind and solar power. Undeniably, we will need to either invent to create new options or look for replacement resources away from Earth, in space. Humanity's always present need for exploration, and expansion into new frontiers, will surely help expedite this search.
The planning and action phase of this new space vision, and the desire to build massive technological foundations in space, will require endless logistical support.
Supply-chain planning and logistics are both critical to achieving sustainable space research. Government authorities, as well as private and public organizations, will boost the level of competition in this new space, providing new sources of technology, scientific research, and human capital to create new routes to deliver the means for these initiatives to succeed efficiently.
In fact, a few of the most prominent logistics companies have already revealed plans for space freight operations as certain advancements are currently being developed. A well-known German logistics firm announced that it would become the "official logistics partner" of space technology firm Astrobotic as it expands its lunar payload delivery service.
The idea behind this partnership is to provide logistics services for Astrobotic's spacecraft, making sure that all materials for the new moon lander, as well as the "space freight" will arrive securely and on course to begin the firm's mission to the Moon. It's foreseen that these types of partnerships will eventually increase more in the future as more companies start and develop space-related operations in numerous industries. From a logistics point of view, this activity will create new demand, while the increasing popularity of intergalactic trade will persaude other companies to enter this new market.
A considerable amount of technological progress is still needed to create an active space freight market, but mankind is on track.
After SpaceX's successful Falcon Heavy launch, many other companies, and even a few countries, were interested in improving and promoting effective space programs. It's worthwhile to follow companies such as SpaceX and Arianespace as they focus more on cost-effective launch and delivery systems, which could create the necessary gateway to space logistics.