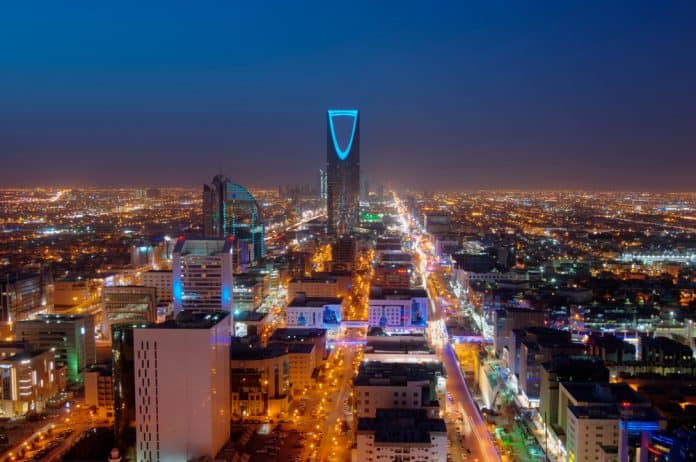 The Middle East is rapidly evolving, with ambitious projects and investments marking the landscape.
The most eye-catching of them all is the NEOM project in Saudi Arabia, a planned cross-border city that's part of Saudi Arabia's Vision 2030 program. NEOM has moved beyond the planning phase and has entered the building stage. The first destination, Sindalah, is set to open in 2024. We're talking about large-scale construction across various NEOM regions including THE LINE, Trojena, Sindalah, and Oxagon. The goal is to address some of the most pressing challenges facing humanity by bringing together a community of the brightest minds committed to reimagining a sustainable future​​.
The Line, an innovative infrastructure project in NEOM, is a linear city built along a 170-kilometer strip, designed to be free of cars and streets. It aims to create a sustainable and green environment for living. The Line is part of the broader NEOM project and is set to launch in 2025. In addition to The Line, there are other vital zones in NEOM, such as Trojena for tourism, Sindalah for sports and culture, and Oxagon for technology. These areas are designed to cater to diverse needs and ambitions, fostering a vibrant and inclusive community​​.
Another noteworthy project in the Middle East is the King Salman International Airport in Riyadh, set to transform into a six-runway aviation hub.
The airport is expected to accommodate 120 million passengers by 2030, stretching over 57 square kilometers. Besides the existing terminals, the hub will incorporate support, residential, recreational, retail, and logistics facilities. The Saudi sovereign wealth vehicle, the Public Investment Fund, will build the airport, and it plans to process 3.5 million tons of cargo by 2050​​.
The manufacturing capabilities of China and India will play a significant role in these projects, with both countries known for their expertise in technology to heavy machinery. On the other hand, the role of the U.S. is slightly different, with a focus on technological innovation and strategic consulting. This trend underscores the global interconnectedness of these ambitious projects and highlights the need for project cargo forwarders to have global capabilities.
The success of these ambitious Middle Eastern projects hinges significantly on the effectiveness of project cargo forwarders.
They serve as the indispensable conduit in the global logistics network, managing challenges of scope, complexity, and geography. Their role is not limited to transportation; they must demonstrate mastery over international customs regulations, as well as cost effective and timely project management for large scale logistics.
Given the global nature of these projects, the importance of project forwarders with strong international networks cannot be overstated. They should ideally have connections to key manufacturing regions like China and India, and to innovation hubs such as the U.S. The ability to navigate through varying local regulations, transportation infrastructure, and cultural contexts is vital. With the Middle East poised to be a hotspot for infrastructure projects, project cargo forwarders who can leverage technology, adapt to changing landscapes, and maintain a robust global network will find themselves at the forefront of this exciting development in global logistics.