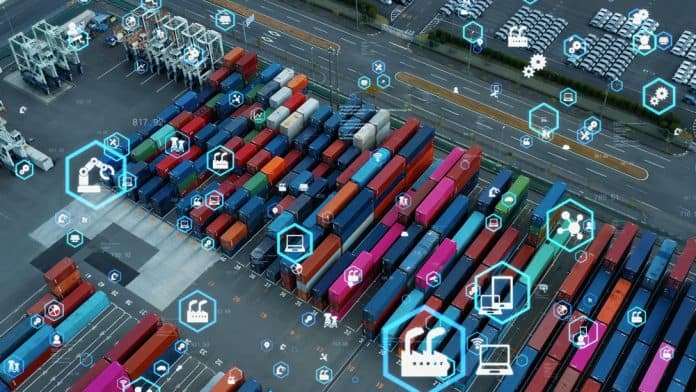 The supply chain is a complex web of interconnected businesses that work together to bring products to consumers. It's an essential part of the economy, and it's constantly evolving. In order to stay ahead of the curve, you need to know what trends are shaping the future of the supply chain. In this post, we will discuss some of the most important trends that will impact supply chains in the years to come.
One of the most important trends that will impact supply chains is the increasing need for transparency.
Consumers are becoming more and more interested in where their products come from, and they want to be sure that the supply chain is ethical and sustainable. This means that supply chain management will need to focus on providing greater transparency into the supply chain, so that consumers can make informed choices about the products they buy.
For example, in recent years, with the Covid pandemic, American consumers have experienced the hardships of a globalized economy. As a result, customers in the U.S. have now demanded some companies manufacture goods in North America or closer to home. Consumers became tired of waiting for goods to ship and being delayed for weeks. This trend is likely to continue and accelerate.
Another trend that will have a big impact on supply chains is the increasing use of technology.
Technology is transforming how businesses operate, and it's also changing the way consumers interact with brands. In order to stay ahead of the competition, businesses will need to embrace new logistics technologies that can help them improve their operations and provide a better experience for customers.
We've already seen the Covid pandemic accelerate the transformation of more technology into shipping. With millions of employees now working from home, all of the major ocean shipping carriers have made moves to bring technology into the 21st century and offer customers ways to see all elements of their shipments in one place. At MTS Logistics, we have even launched our own web-based dashboard which does just that, as well as My MTS, our mobile app for iPhone and Android devices. Customers want access to more shipping technology and companies have delivered more and more.
Finally, supply chains are also being impacted by the growing focus on sustainability.
Consumers and businesses are becoming more aware of the environmental impact of supply chains, and they're demanding change. This means that supply chain management will need to put greater emphasis on sustainable practices, such as using recycled materials and reducing emissions.
We see consumer demand for sustainable shipping practices come into play with all aspects of ocean shipping. Maersk has led the way with its pledges and goals to be carbon-neutral within the next 30 years and other carriers are following suit, whether by making their own pledges or signing on to climate-related pacts, as shipping giants UPS, FedEx, and others did last year. Additionally, shipping lines are introducing autonomous vessels that run on clean fuels, addressing both the technology and environmental concerns of customers.
These are just some of the trends that will shape the future of the supply chain.
In order to stay ahead of the competition, you need to be aware of these trends and how they'll impact your business. By understanding the future of supply chains, you can make sure that your business is prepared for whatever comes next.