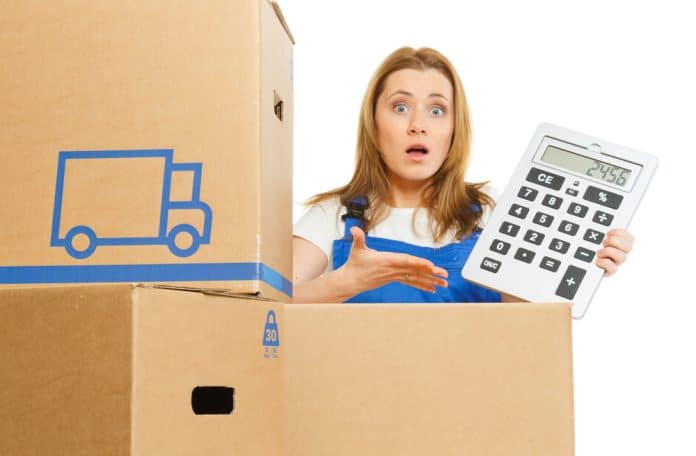 As discussed on More Than Shipping just a few weeks ago, long haul freight wait-times were skyrocketing, coupled with associated price increases that left some vendors without options other than to pursue more expensive avenues to receive their goods on time. However, in recent days, the wavering U.S. economy has slashed demand in many sectors across the nation – leading to lowered freight shipping costs.
Buying the Dip
Some companies have now started to renegotiate agreements shipping titans struck during the doldrums of the pandemic, while others have simply begun to dip into the spot market to take advantage of the lowered shipping rates. This change suggests that the shipping industries contribution into the consistent rise of inflation is at bare minimum leveling off, and hopefully returning towards a pre-pandemic normal.
This downturn in transportation costs brings good news to manufactures and retailers, who for years have faced record highs in shipping prices at the hands of the COVID-19 pandemic. There is also hope container waits times will go down in coming weeks, but it doesn't bring good news to everyone.
Shippers Aren't Quite as Chipper
While costs have fallen for manufactures, and retailers, consumers and shippers are still facing prices higher than they did before the pandemic. Some shippers note that they are still paying a price, in some cases more than 3x more than they did before the pandemic lead to backed up supply chains across the globe.
Consumer behavior shows that the current buying power, in the face of inflation and raising prices, is very low – which may actually help the shipping industry lower prices as demand has stopped ballooning. Over the coming weeks, many shippers hope these rates will continue to go down. One shipping official even relayed that a large U.S. importer said it reduced 15-20% of its ocean-going contracts that were signed just months ago due to the lack of demand. Other reports have suggested demand will continue to fall through November ahead of the holiday season.
Looking to Long-Term Costs
It's a stark comparison from the start of 2022, when shippers were willing to agree to record-high contracts to guarantee space for their containers ahead of the year's fall and winter peaks. Trucking rates have also declined in June of 2022, but contracts are still nearly 17 cents higher per mile than spot rates. Chris Caplice, Chief Scientist of the online freight marketplace DAT Solutions has said that shippers won't truly benefit from these price decreases unless there is a break in the price of diesel fuel as well.
Fuel prices are now the largest factor in post-pandemic prices. "Rates are going down but they are wiped out by fuel surcharges to carriers," Mr. Caplice told the WSJ, who note that shippers are still paying up to 4x the prices they faced pre-pandemic. With this in mind, shippers will look to the international market and U.S. government as they work to combat the price of rising fuel.