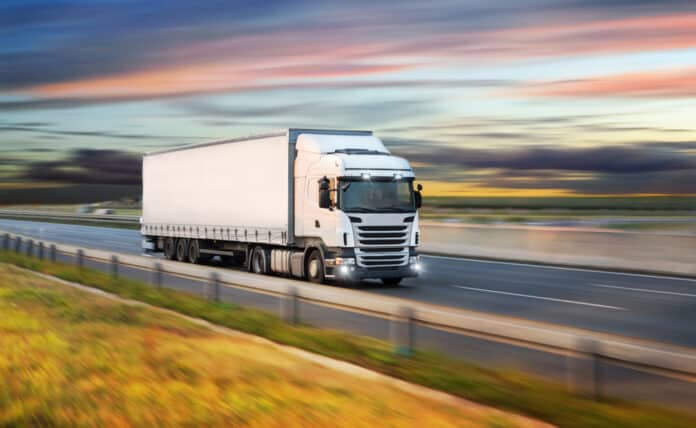 An unexpected rise in truckload tender volumes is providing domestic transportation companies with the potential turning point they have anxiously been seeking after what has felt like an endless bombardment of unfortunate news.
Numbers say truck load requests are up nearly seven percent from prior months.
As seen in the past, tender volumes gradually increase from mid-May all the way through the end of June before spiking in July. We saw this back in July 2018 when tender volumes went down seven percent. Fortunately, we didn't see the same pattern in 2019 and only took a hit of about two to three percent.
But nothing can be compared to last year with decreasing volumes.
Volume took a huge hit and decreased by record seventeen percent. Throughout the summer, demand remained stable before slowing down again and plummeting another sixteen percent in the second half of the year, sadly.
While demand has went up, it seems provider options have unfortunately decreased. On Monday, July 31st, Yellow Corp, a company that had been on its way to 100 years in service closed its doors. By midweek last week, the trucking company began to only provide deliveries and halted all pickups.
We have seen a few shocks throughout this year, with June being just an example. There could be a various number of reasons for the rise but I believe everyone can agree that we are glad to see it going up and hope it doesn't stop there.