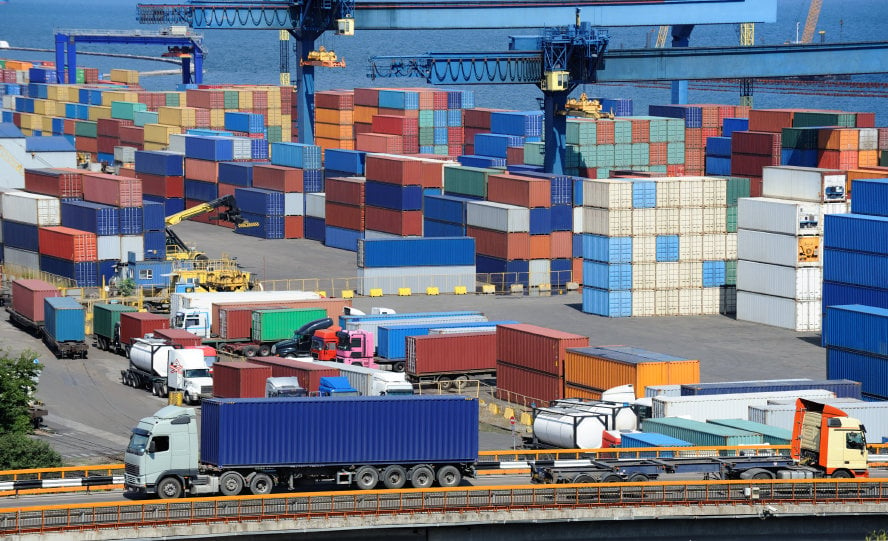 We would like to extend a warm thank you to all our readers from all around the world. More Than Shipping has readers from more than 110 countries globally. We offered 8 Ipod Shuffles to show our appreciation for your continuous support, and we received many subscribers to the lottery.
We are happy to announce the 8 lucky subscribers that won an Ipod Shuffle, as following:
Robin L Hammond
Jiong Yan
Tanya Boggio
Tung Le
John Eichler
Margaret Rodrigez
Merve Koklu
Ken Mordick
We congratulate them! Their prize will be shipped to their address. We hope you enjoy your New Year's Gift.
Thank you again and keep following us because you never know what comes next, or when there will be another surprise on More Than Shipping.