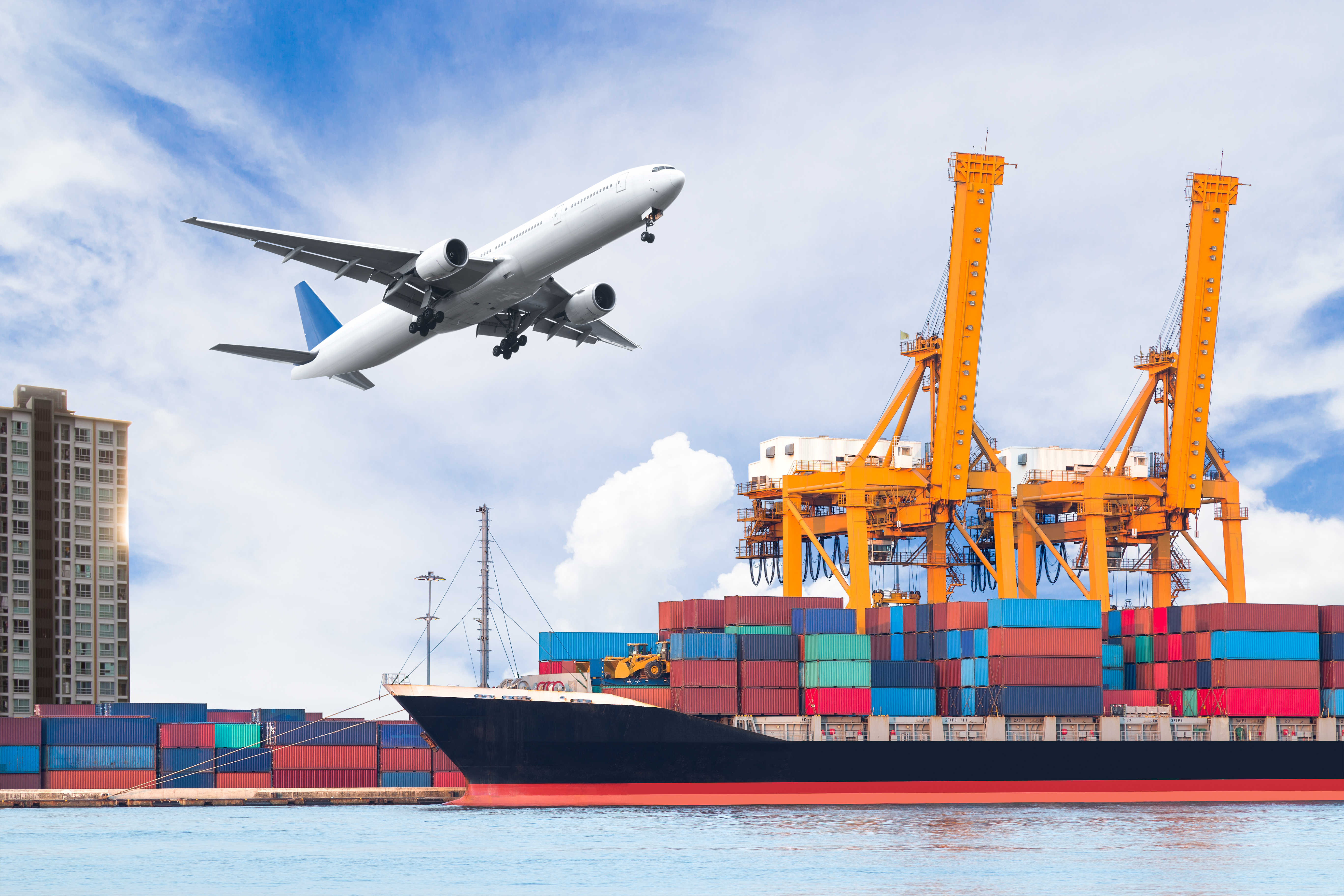 Dining out is a big part of our social lives. We meet with family, reconnect with friends, go on dates or meet clients, the list goes on and on. Personally, I love dining out and I try to experience something new and different each time. Every restaurant has a story to tell, a character of its own either through its menu, interior, location, atmosphere or its overall theme. Some restaurants go to great lengths in order to provide guests a unique dining experience, and some would argue that they take it a little too far..
Here are five of the most interesting, bizarre dining experiences from around the world:
Underwater Dining
Have you ever wondered if a place like Atlantis really exists? We discovered it beneath the Indian Ocean at Rangali Island in the Maldives. Ithaa restaurant is providing its guests an unforgettable experience of dining in an underwater space that presents the feeling of being in an aquarium. It is the world's first all-glass undersea restaurant. The five-by-nine meter restaurant has a capacity of 14 people and its roof offers a 180° panoramic amazing underwater view.
In the Sky
Forget sky diving, and think sky dining! This has got to be a once in a life time dining experience, for those who are not afraid of heights that is.. "Dinner in the Sky" is a steel structure restaurant hanging from cables, and the whole structure is lifted by a crane 50 meters above the ground. So put your seat belt on and get ready for consuming a delicious meal while enjoying a spectacular view. This restaurant has a capacity of 22 people, where events and dinners can last up to 8 hours. As you probably guessed such a unique experience comes at a price. This dining experience may cost you around $40,000.
On the Rocks
Tired of asking for extra ice for your beverage, because it is serve slightly chilled? This restaurant will end your pain as the drinks are served in glasses made of ice. Laino Snow Village Restaurant is located in Snow Village Hotel in Finland, where temperatures average 0 to 5 degrees Celsius (yes, inside the restaurant!). Inside the 200-square-meter all-natural ice structure, diners sit on solid-ice chairs at solid-ice tables while savoring local dishes. They even have ice soup on the menu. Yummy..? I wonder how they manage to serve anything hot or remotely warm in this temperature. Going to Snow Village will be a dining experience that is hard to forget.
In the Dark
Are you afraid of the dark? This restaurant could be a great way to overcome your fear. If you are not afraid of the dark, then trying a dining experience in complete darkness is simply a great way to step out of your comfort zone. The concept is offering customers dining in complete darkness. It sounds like a very interesting experience. I found out that there are a couple of restaurants that have the same concept in Moscow, Bejing, London, Los Angeles and Paris. The way it works is that you are welcomed at the entrance of the restaurant and led to your seat by your waiters in total darkness, and then you order a surprise menu without knowing what you will get. You can't see a thing. That leaves all your other senses enhanced. You've never tasted food like this before, that's for sure. And because you can't see who's next to you, everyday judgments and fears are removed and chatting with your neighbors becomes irresistible.
In a Tree
This concept reminds me of a tree house that I always dreamt of having when I was a kid. This is a real restaurant, and I have to say this one is my favorite dining options. Tree House Café is built around a tree near Auckland, New Zealand . The restaurant sits 10 meters off the ground with nothing to support it except one redwood tree. The café is 10 meters wide and 20 meters high with a split level floor. Visitors have to enter the café via a 60 meter treetop walkway. It offers its guests a great dining experience in peaceful, natural surroundings. Just because you are in the woods does not mean that you will be eating around a campfire. In fact, the Tree House Café is considered high end dining.