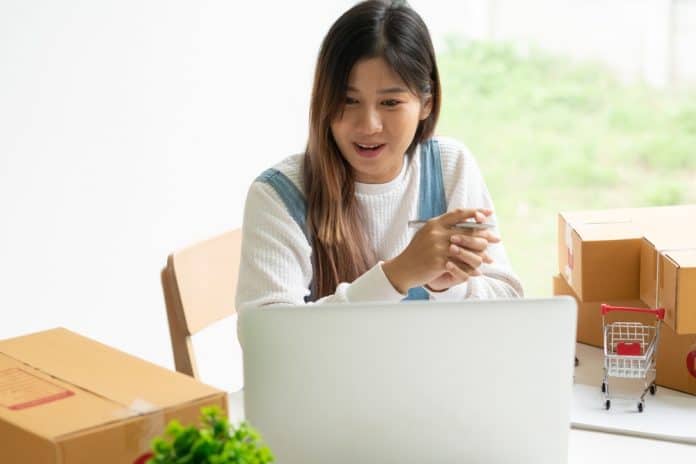 The logistics industry focuses on minimizing shipping costs, increasing productivity, and improving efficiency in all logistics operations. Finding your own logistics strategy will allow you to determine how imminent changes will affect the company. It gives you a chance to make organizational changes to ensure increasing service levels. Many years ago, the logistics industry was only a small part of the market share. Years later, the logistics industry has proven to be a huge industry with a growth rate that has developed and continues to improve.
Large logistics companies have many years of experience in the market and have invented their own formula for success. Many logistics companies focus on management, cold calling, and traditional media outlets and rely on traditional business-to-business marketing channels to promote their business. In fact, the most important tool is focusing on digital marketing methods. Online marketing is the most powerful approach that helps you to reach your target audience. It expands your network and helps you to force your customers to get into your business offers. Online marketing tools may be overlooked in this industry, but you should realize that in this developing digital world most of the people use internet research to find a logistics company.
Branding/Website/Content Marketing
Branding is everything no matter what your business is. It helps you create a quality image for your business and gives you an opportunity to promote your potential customers. Many logistics providers are having a hard time because competitors' tools are in the market now. The most important thing is creating a new vision to get customer's attention to your own business. Many potential buyers actively use search engines to find the companies that provide the best service.
Your website is the first key to success. Creating a simple vision of a website will help your brand prove itself and will help your customer to find things easily. Giving customers a user-friendly website that is able to determine how much time a potential customer spends on your page and what they specifically search for in the search engine is the first step in understanding your customer. Create targeted content to understand and identify your customer experience. Engaging and encouraging your customers builds credibility that will help them to visit your website again.
Customer Experience/Quality Service
In this real-time business ecosystem, you should learn to stay alive in the logistics market. Every new business needs to adapt to new trends and technologies comparing with competitors. Quality service is the key that helps increasing customer satisfaction.
Better customer experience gives you a valuable insight to understand customer transparency. As you know, most customers are willing to pay more to have quality service from logistics companies. This cycle holds everyone's business in the market. Customers belong to you as much as they belong to suppliers, manufacturers, and warehouses. Try to offer as many options as possible to your customers. Be flexible as much as you can while you are being on time. Customers need to receive all information and process details on time. At this point, you can leave your competitors behind and prove to your customers that you are providing good service.