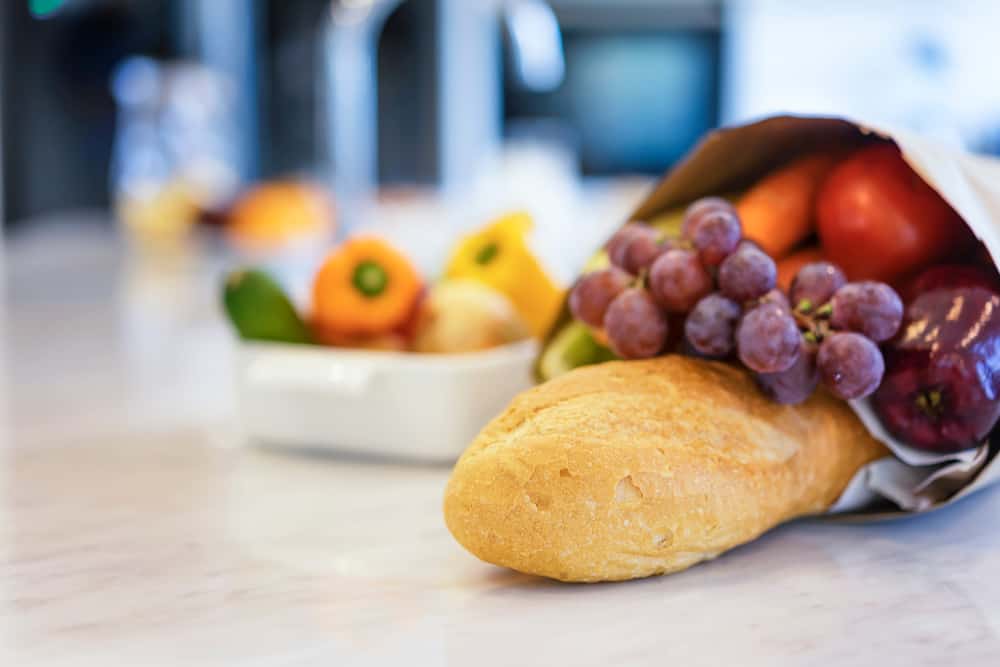 The biggest players in the e-commerce market have already started grocery delivery options. However, even they weren't able to overcome some of the tough shipping challenges that come with the transportation of perishable goods.
As number of online sales grow higher every day, online grocery sales are expected to grow, too. In 2015, U.S. online grocery sales totaled up to $7 billion, and they are expected to rise to $18 billion by 2020. The majority of these sales are generated by millennials and Generation Z, rather than Baby Boomers, according to research. It's not surprising that these tech creators also prefer online grocery shopping over in-store shopping. For this reason, it's crucial to understand how to satisfy them and retain their business over time.
One of the biggest challenges about online grocery shopping is product delivery. Since consumers started to become more time-sensitive and product-savvy over time, the importance of last-mile shipping increased. Below are the latest grocery shipping and delivery trends that will significantly affect the future of your business.
Focus on last-mile delivery of perishable products.
The highest percentage of the grocery items are perishable goods, such as food. In general, most food items require a certain temperature to maintain their quality and safety. Cold chain distribution requirements create a great challenge for grocery delivery. The storage of perishable goods needs to be temperature-controlled during home-delivery. Many companies usually rely on third-party companies for last-mile delivery. It's crucial that these logistic partners deliver the right product, at the right time, with the expected level of quality.
Customers are turning themselves to online grocery shopping to save time. Because they are time sensitive, they expect their groceries to be delivered correctly, and on-time.
Be aware of forward logistics.
For this article, forward logistics refers to the part of supply-chain management that plans, implements, and controls the efficient, effective forward flow and storage of goods, services, and related information between the point of origin and the point of consumption to meet customers' requirements. An example of this could be the delivery of a garment from a factory to the end consumer.
One of the most important competencies for e-grocers is the selection of products that their target consumers desire. This plays a big role, especially regarding fulfillment issues during an order substitute. When a customer orders a product from a brand that he/she is used to, and if that product is unavailable in that particular e-store, the e-store has to provide a substitute for that product.
Often, due to branding, or other minor differences, the customer is left unsatisfied because of the substitution. It is important to remember that customers are more knowledgeable than ever before, and they are very well-aware that they can switch to another e-grocer any time. As a result, the cost of customer retention increases. To cope with this, many e-grocers usually handle deliveries through third-party companies.
Are you prepared to handle returns?
As simple as online grocery shopping is, returns are usually a big hustle for customers. Traditionally, when grocery shopping, customers can easily investigate products and decide to conveniently return them in the store. However, when a product is purchased online, customers don't get a chance to examine the product thoroughly. When they are not satisfied with a product, it is harder to return it, because they have to go through online procedures.
Another issue is that most grocery items are perishable, making returns harder for e-grocers. Additionally, returns tend to create confusion in inventory and tracking systems.
After taking these logistics and shipping dynamics into account, if you are still confident that you can manage to deliver the right product, at the right time, with the expected level of quality, go ahead and get started with online groceries – the future of grocery shopping.