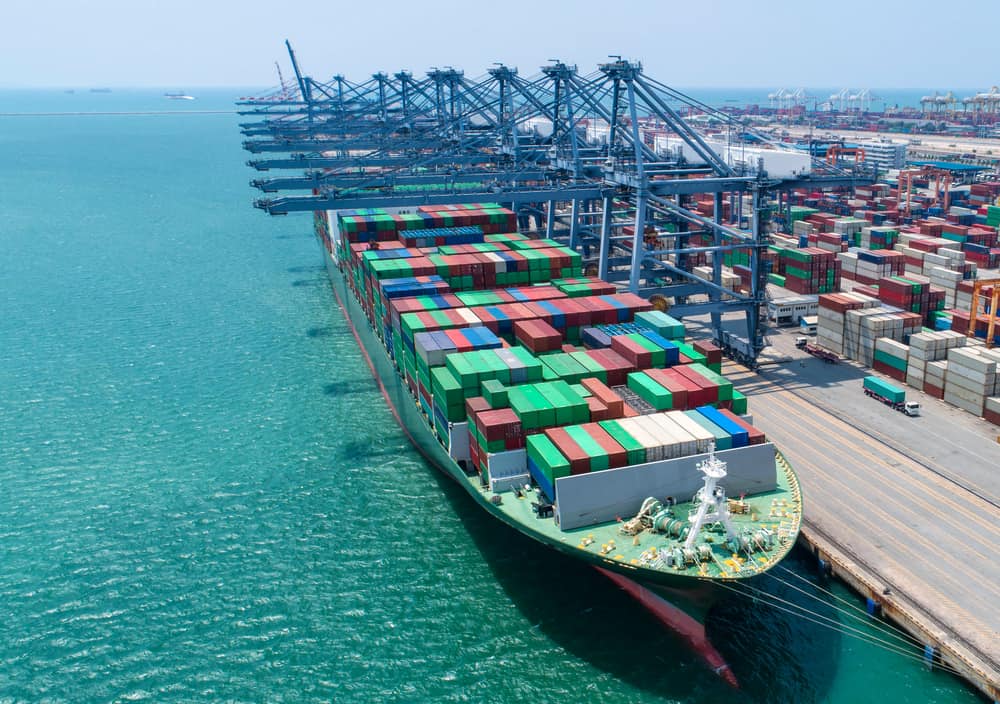 The coronavirus outbreak in China has started showing signs of slowing down, with new cases decreasing daily, according to several reports. With this decrease, shippers here in the U.S. are preparing for what could be a surge in shipping activity and higher volumes of cargo by as early as the end of April.
One main reason for the potential large increase in shipments is summer goods that were delayed being produced with back-to-school goods.
Normally, goods for the spring and summer seasons would have been produced and shipped in February and March. But due to the coronavirus outbreak, the production of these goods was delayed. They still need to be shipped, so that will likely happen next month. That backlog will come as factories also ramp back up just in time to produce back-to-school goods for consumption here in the U.S., producing a perfect storm of increased shipment activity.
The increase in shipments is not likely to occur without some level of disruptions, both on the part of manufacturers and shippers.
With increased shipments to the U.S. and other markets, slowdowns at terminals, reduced space on vessels, and other delays may occur. Now is the time to prepare and get ready. Non-vessel operating common carriers (NVOCCs) are urging customers and others to be ready when the increase arrives. Right now, it may seem like activity is quiet, but a ramp-up could be right around the corner.
With coronavirus cases increasing in the U.S., supply chain disruptions may occur here, too.
Though its very likely that shipping activity from overseas will pick up in April, what remains unclear is how the U.S. supply chain will be affected by the growing number of coronaviruses in the country. Without effective mitigation plans, cases will increase at a large rate, causing more disruptions in shipping and general economic activity.
Currently, there are many unknowns as the coronavirus outbreak shifts from primarily Asia and Europe to the U.S. This uncertainty will continue until the effects of mitigation efforts and other containment efforts are realized by the federal government and state governments here in the U.S. So far, these governments are just beginning to mount an effective response, so a lot of variables are in play.
It is estimated, per the National Retail Foundation's Global Port Tracker that U.S. containerized imports fell by nearly 13 percent last month from 2019 levels, while March is expected to see a decline of just over 18 percent. Exact projections for April are unclear, but it is estimated the decrease in activity will be significantly less. By May and June, shipping activity may actually be up year-over-year, which would be quite a turnaround given the present situation.
At MTS Logistics, we will keep you informed on all changes relating to coronavirus and shipping activity. Please stay tuned for further announcements and news as updates become available.